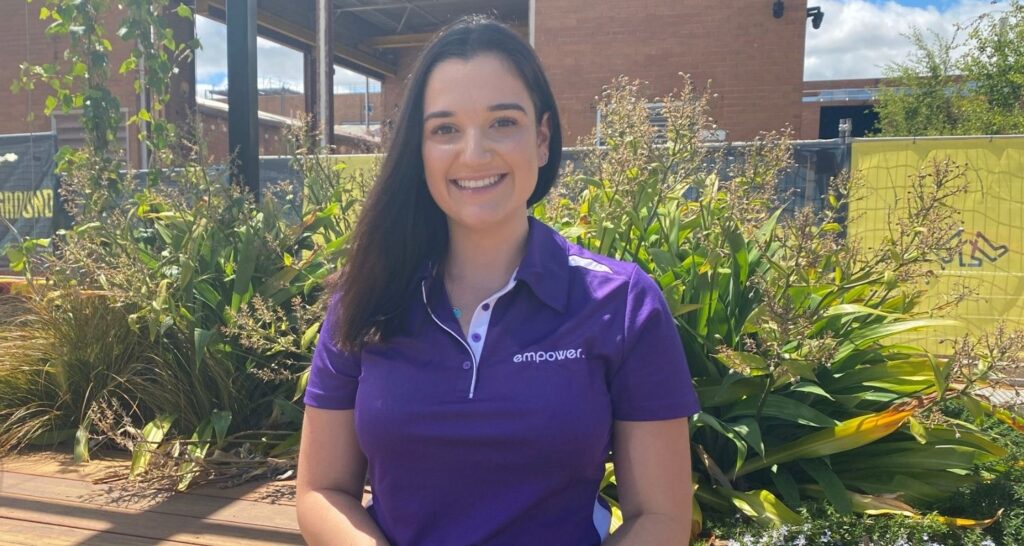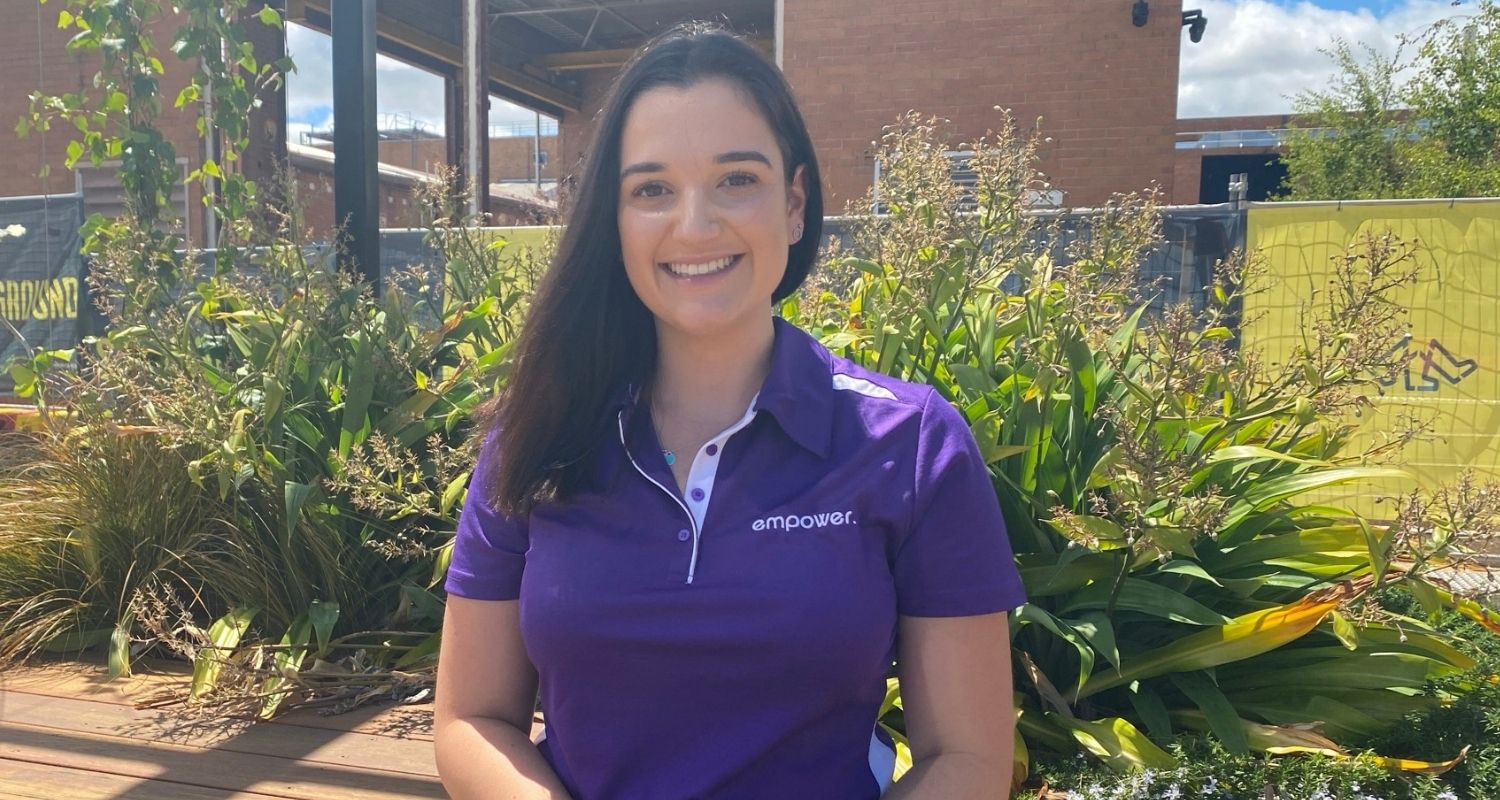 "I knew that Occupational Therapy was a broad field, however I didn't realise how diverse it can be until working in the community. I feel privileged that I am able to help client's remain safe and independent, and reach their goals through the interventions and recommendations I give." Emma Austin, 2021 OT Graduate.
I started with Empower Healthcare in January 2021 as a part of their Graduate Program. I was worried having just graduated from university that I would be thrown into the deep end. However, since I have joined Empower, I have never felt more supported throughout my entire journey.
A moment that has stood out to me was during one of the shadowing sessions with my mentor. We completed a joint session with the client's family and carers to teach them how to correctly and safely complete hoist transfers. It was a great session, and throughout we were all having fun and laughing. The client had a smile on his face the entire time. My mentor was very happy at the end of the session, as in previous meetings, the client was always quiet and appeared sad. It was a great feeling to know that we were able to make the client smile.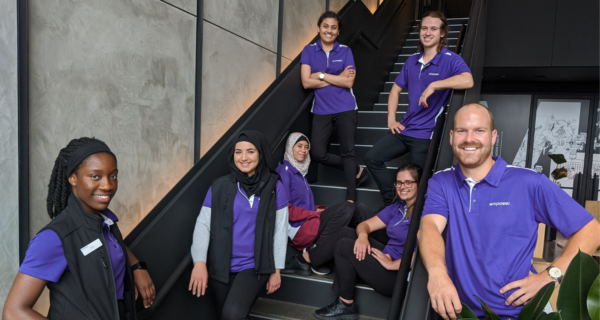 Empower's Graduate Program
The foundations for a bright career!
How does our program work?
Empower Healthcare's comprehensive graduate program offers personal development and mentoring, to successfully transition you from a student into talented clinician. Here's how it works:
12 month structured program
Individual development plan & goal setting
Weekly 1:1 mentoring
Monthly online professional development courses
Monthly clinical development workshops
Quarterly company-wide professional development & social events
Quarterly progress report
$1,500 yearly professional development allowance
Grad year completion bonus
Highlights:
$1500 PD fund
We provide all graduates with a $1500 professional development fund, which can be used to attend events of your choosing, to help you further your skills and development.
Mentoring and quarterly progress reports
Our grads have access to weekly 1:1 mentoring. Every three months, you and your mentor will discuss your progress in working towards your development plan and goals.
Company-wide professional development and social events
Every three months we have an Empower family reunion, which involves an evening of professional development and social activities to bring our team closer together.
Learn about our graduate program in more detail.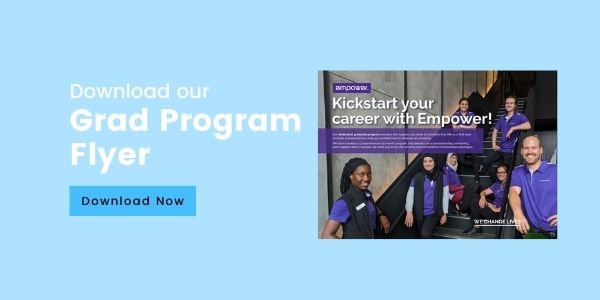 We accept graduates all-year round.  Call 03 9068 3739 to talk to a member from People and Culture about our national grad opportunities.