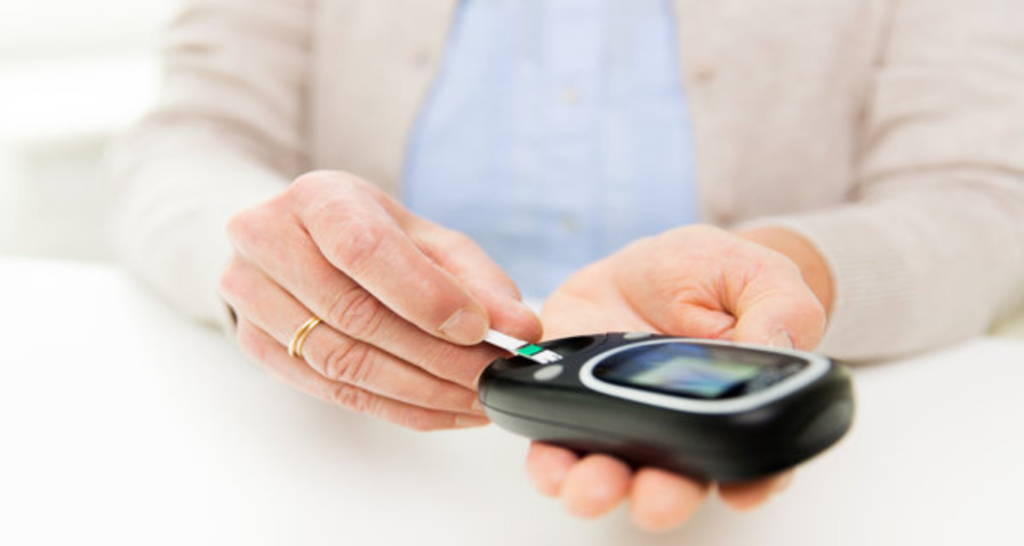 Many chronic conditions like Diabetes, require more than 1 or 2 allied health team members for good management. Diabetes is an example of a complicated condition where an assessment may reveal the need for referral to a few members of the multidisciplinary team.
Here are a some of the ways that the various professions can help people managing Diabetes.
Nurses
Nurses monitor blood sugar levels and assist with medication management. They also manage the general health of people, including the comorbidities that are common in people with Diabetes, such as high blood pressure, kidney disfunction and eye disorders.
Dietitians
A well-managed diet is a cornerstone of diabetes care. Dietitians can develop individualized meal plans that take the tastes and preferences of people into account, while ensuring that blood glucose levels remain stable.
Podiatrists
Foot care is an essential part of care for people who are struggling to manage their sugar levels. Podiatrists ensure the correct footwear, nail care and skin management of the feet to prevent ulcers and ingrown toenails.
Physiotherapists
Diabetes can result in various complications that reduce mobility and having input from a physiotherapist to promote strength, balance and endurance can improve the independence and health outcomes of people with diabetes at any stage of the disease.
Occupational Therapists
Unfortunately, some of the health consequences of diabetes can result in disability requiring relearning and reablement for some of life's vital activities of daily living. OT's can provide rehabilitation to improve the function of people managing some of the more serious effects of diabetes and assist with the adaptions that homes may need to make living independently at home possible and enjoyable.
Massage Therapists
Along with the benefits of relaxation and improved well-being, massage may also be useful in managing the painful neuropathies that occur in people with diabetes. Combined with the effects on circulation and stress relief, massage therapy is an important adjunct to other therapies in the management of diabetes.
If your client is not on top of their diabetes care plan, let Empower Healthcare bring together the expertise and skills of different allied health professionals to support your client in management of their complex condition.
The Empower Difference
Changing Lives Through Exceptional Care
We pride ourselves in the delivery of innovative, high-quality, allied health solutions that constantly evolve to exceed the needs of your clients and their communities. Our service model integrates five service commitments that empower you to help your clients improve their sense of self-identity, quality of life, and ability to live safely in their environment.
Extensive service offerings
Care provided by highly skilled clinicians
A team approach to delivering continuity of care
User friendly referral process
Superior reports providing clarity on future care needs.
Click on your relevant health care industry sector below to learn more.
How To Get Clients Started With Our Home Care & NDIS Services
Simply click on the image below for our referral form.