EMPOWER HEALTHCARE
We Change Lives
Empower Healthcare was founded in 2016 by two people who were determined to improve the standards of allied health services in residential aged care and knew how to do it. With industry knowledge and an innovative approach, Adam and Matthew set about defining what allied health services can be when quality and person-centred care is placed before all else in healthcare.
The partnership, that merged clinical expertise with business acumen, soon established Empower Healthcare as a leading provider of quality physiotherapy services in residential aged care facilities in Victoria. This success fuelled the expansion of our services within residential aged care, home care and NDIS to deliver occupational therapy, physiotherapy, nursing, podiatry, dietetics, osteopathy, massage and speech pathology.
Now offering comprehensive allied health services with more than 180 dedicated and passionate clinicians working in Victoria, Western Australia, New South Wales and Queensland, Empower Healthcare is growing and taking our unique approach with us.
A lot has changed over the years but not our commitment to the highest quality care, delivered by expert clinicians, aimed at improving the independence and quality of life of our clients- helping our clients live their lives the way they want to.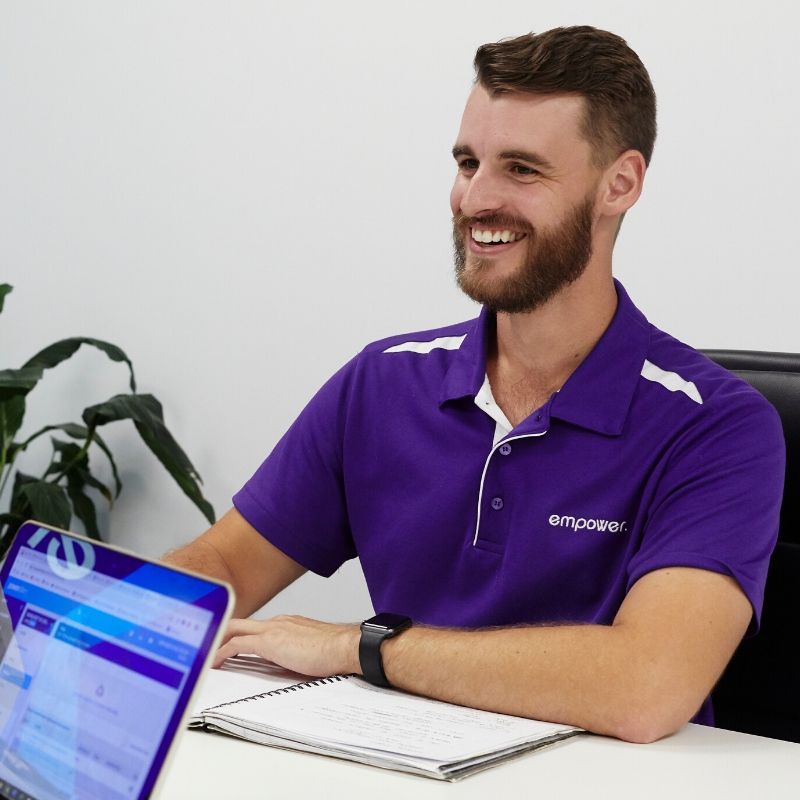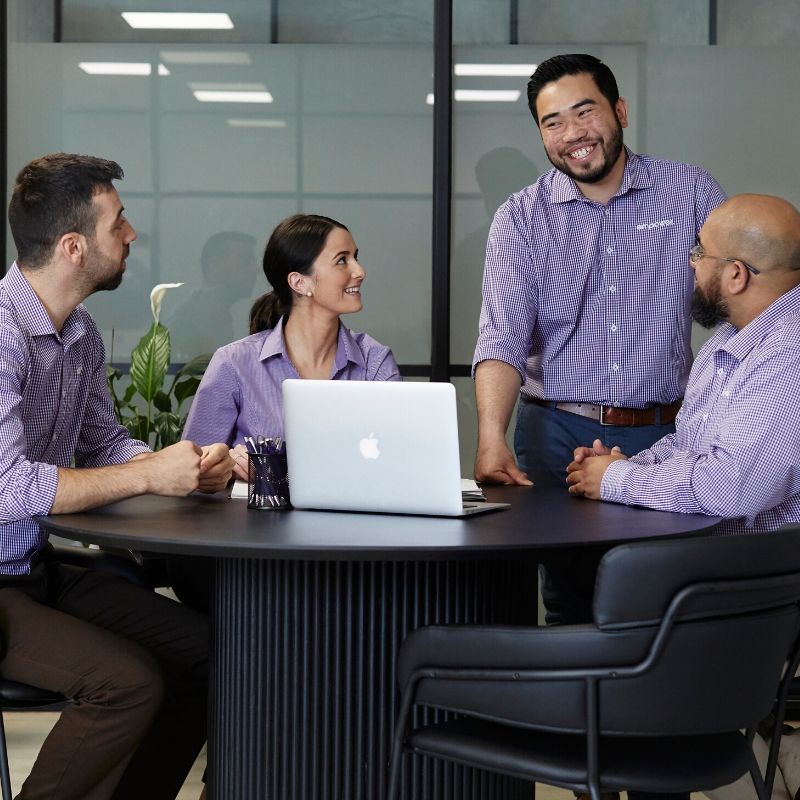 EXCEPTIONAL PROFESSIONALS

Our People

Our registered and knowledgeable professionals are selectively chosen. We integrate with our partners and clients to make critical contributions to people's holistic care.
Our energetic and enthusiastic team is constantly learning and developing. We take pride in our team's growth, provide excellent learning opportunities and play to each of our team member's strengths.
The Empower culture brings long term staff engagement, which delivers continuity and excellence for our clients.
Careers
MISSION AND VALUES
To change lives, one intervention at a time
Shared Purpose
We work together to make a difference in our community
We empower each other to do great things
We all have our part to play
Strive for Excellence
We never stop learning
We deliver meaningful outcomes
We take pride in the quality of our work
Act with Integrity
We do the right thing in all circumstances
We treat everyone with respect
We foster an environment of trust, honesty and transparency
Practice Positivity
We have a thank you culture
We recognise and celebrate success
We appreciate and support each other
Allied Health Markets We Service