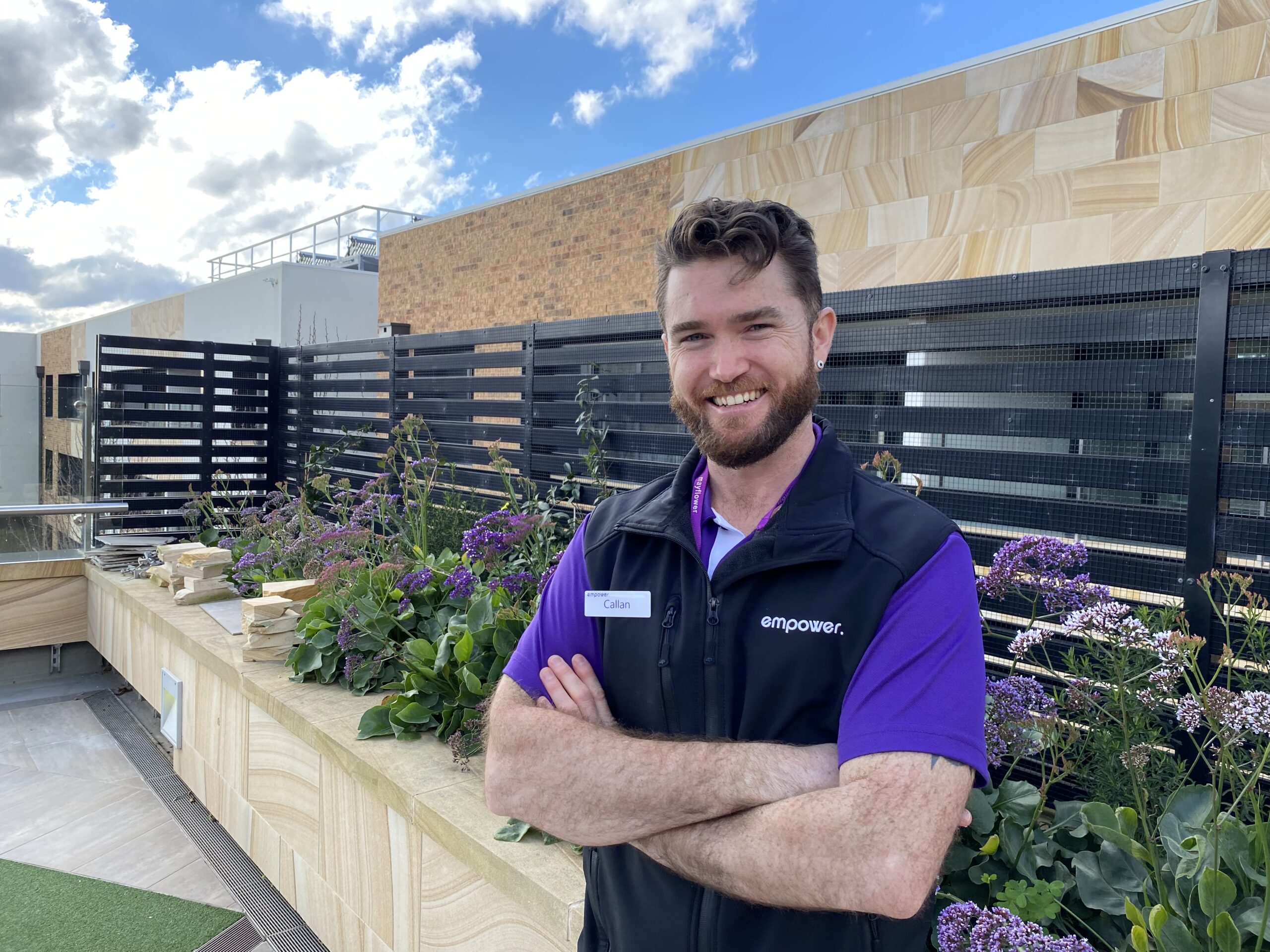 Osteopath Callan has helped a diverse range of people across private practice, home care and recently residential aged care. He actively listens to and works collaboratively with consumers to develop targeted treatment plans to overcome pain and injury, supporting them to reach their healthcare goals.
I draw on the guiding principles of Osteopathy – that the body is a whole in which structure and function are interrelated, and under optimal conditions the body possesses inherent self-healing capacity.
Callan believes it is the job of the therapist to provide a path for that person so they might enjoy a state of health. As an Osteopath, Callan can help consumers achieve their health goals through use of:
Gentle or deep soft tissue techniques
Joint mobilisations
Strength and mobility exercise prescription
Falls prevention and balance training
Habitual and lifestyle changes
Pain management and complex care
Collaborative care with other allied health professionals.
He graduated with an Advanced Diploma in Remedial Massage (Myotherapy) in 2007 and practiced eight years in a variety of clinical settings. Callan decided to further develop both his diagnostic and manual skills, graduating from Victoria university with a Masters of Health Sciences (Osteopathy) and a Bachelor of Clinical Sciences (Osteopathy) in 2017.
In addition to working as an Osteopath, Callan is also a clinical educator helping to train the next generation of Myotherapists. In his free time, Callan is a student of functional/mindful movement who enjoys rock climbing, calisthenics, and handstand training. A nature lover, he enjoys camping, hiking and spending time with his dog, Spectre.
Empower has a team of incredibly talented Osteopaths ready to help your clients get moving, feel better and get back to what they love doing most!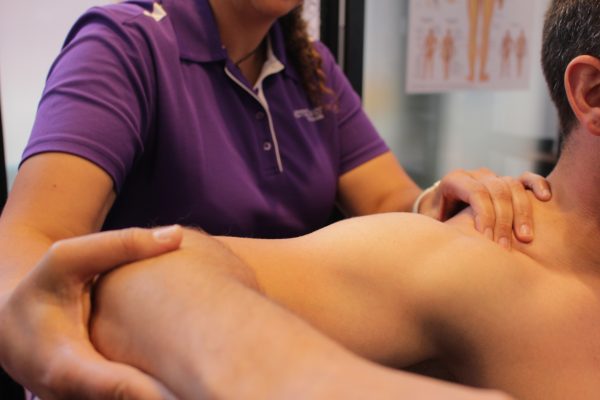 Click Here to learn more about Osteopathy
The Empower Difference
Changing Lives Through Exceptional Care
We pride ourselves in the delivery of innovative, high-quality, allied health solutions that constantly evolve to exceed the needs of your clients and their communities. Our service model integrates five service commitments that empower you to help your clients improve their sense of self-identity, quality of life, and ability to live safely in their environment.
Extensive service offerings
Care provided by highly skilled clinicians
A team approach to delivering continuity of care
User friendly referral process
Superior reports providing clarity on future care needs.
Click on your relevant health care industry sector below to learn more.
How To Get Clients Started With Our Home Care & NDIS Services
Simply click on the image below for our referral form.