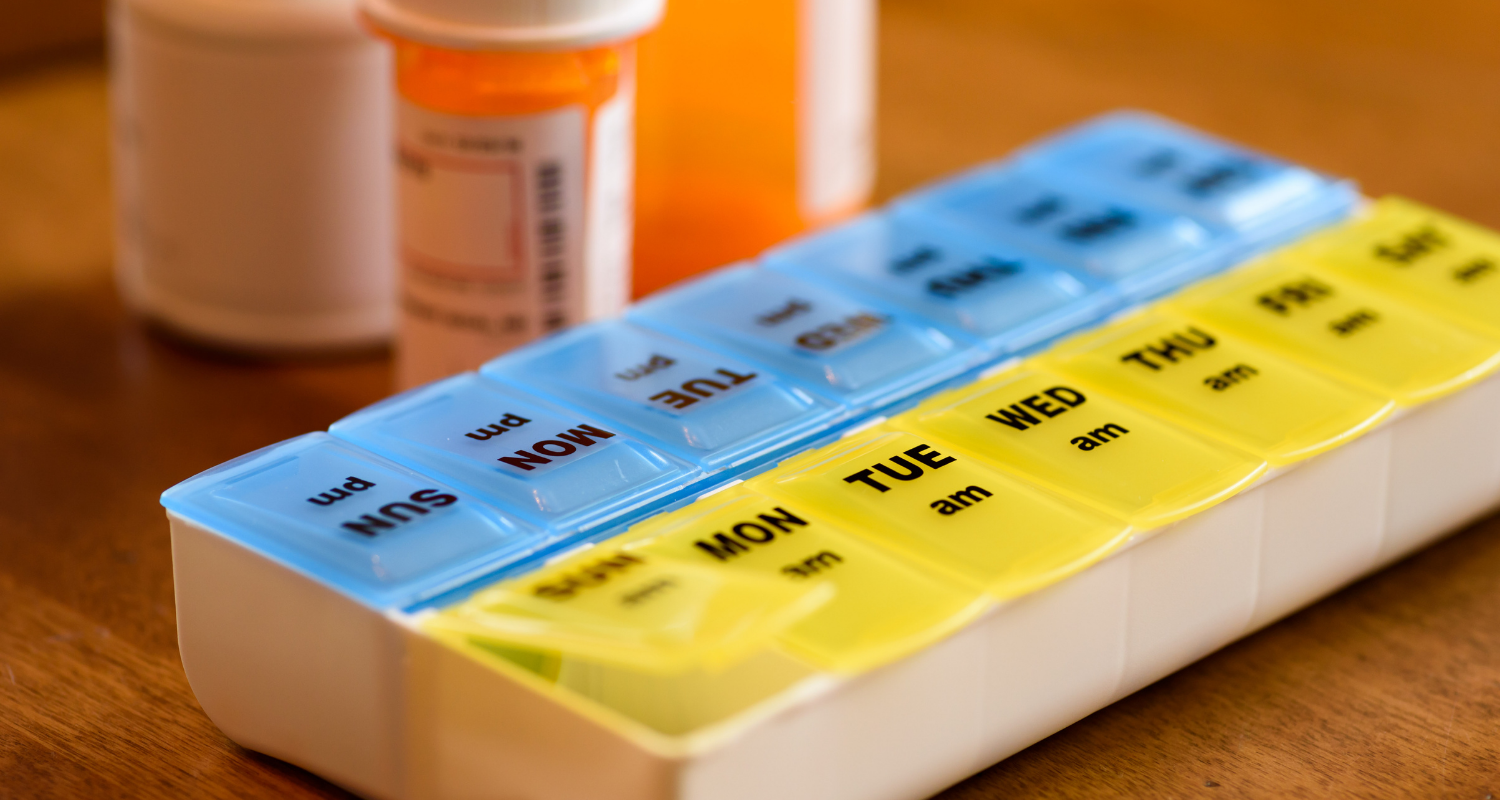 250 000 Australians are hospitilised each year due to problems relating to medicine use, and many more are not experiencing the full benefits of the medicines prescribed to them due to mistakes made in how they take their medication – Nurses can assist with medication management.
When used correctly, medicines can prevent serious illness and improve health and wellbeing, but the positive and powerful effects of medications can also carry risks when not used properly.
Home Care Nurses play a key role in assisting people to manage and obtain the maximum benefit from their medicines, safely and conveniently, in their own homes. With their extensive pharmacological and clinical knowledge, nurses can provide the right amount of support to suit each person's unique circumstances. They do this by providing the following care and services:
Assessment
Nurses supporting people with medication management conduct thorough assessments to determine the needs of their clients.
Education
Nurses play a vital role in educating people about the medicines they are taking, the dosages and timing of administration.
Monitoring
The aim of good medicine management at home is to maintain independence through the self-administration of medicines where possible. Nurses can help by monitoring the use of medicines and determining if there are any issues with administration.
Intervention
Home Care nurses can help people and care givers with practical ways of scheduling, planning and administering medication as independently as possible.
Communication and referral
When issues arise related to medication, nurses can reach out to dispensing pharmacists, GP's and specialists in order to optimise medicine use.
Good medication management means creating as much independence and self-management as possible with the support needed to ensure that clients receive better, safer and more convenient care where they want to be – at home.
About Empower
We Change Lives
Empower Healthcare is a national allied-health service provider and partner with Home Care package providers, NDIS plan managers & Aged Care organisations to deliver life changing allied health services. We offer a full-service platform from physiotherapy, occupational therapy, podiatry, dietetics to osteopathy, massage therapy and most recently, home nursing services and pride ourselves in the delivery of high-quality therapy solutions, value packed services and responsive ethos.
It is a very exciting time with Empower Healthcare building on the success of its Victorian operation and now expanding nationally into NSW & WA. With a growing team of 100+ clinicians, we provide over 1,500 treatments every day and service more than 100 healthcare organisations. Building on this strong foundation, we are well positioned and committed to delivering exceptional care.
Our therapists genuinely care about the people we work with and take the time to build strong relationships that holistically improve social, physical and mental wellbeing to live happier and healthier lives.
How To Get Clients Started With Our Home Care & NDIS Services
Simply click on the image below for our referral form.