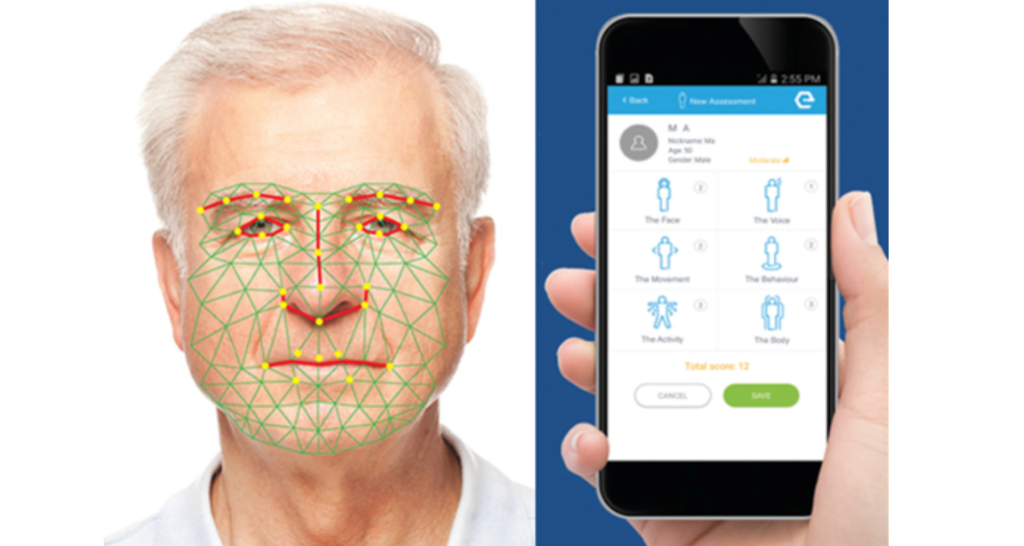 We have been participating in the Australian Government's 12 month national clinical trial of the PainChek® pain assessment tool for residential aged care providers. The Federal Government invested $5 million in April last year for the 12 month trial to promote innovation in the sector and support improved care and pain assessment for people living with dementia or other cognitive impairments.
The medical device is in the form of an App for smartphones and uses artificial intelligence to assess pain levels in residents who are unable to communicate, including those with dementia. The information is assessed and recorded within the app, providing the carer with essential information to facilitate the pain management process.
Empower's team members have been reporting their findings on the practicality and accuracy of the device and assessment tool.
We collaborate with our healthcare clients to foster a research culture by investing in or participation of research opportunities focusing at improving performance on measures including elder mortality, quality of life, organisational efficiency as well as staff satisfaction and retention.
The Empower Difference
Changing Lives Through Exceptional Care
We pride ourselves in the delivery of innovative, high-quality, allied health solutions that constantly evolve to exceed the needs of your clients and their communities. Our service model integrates five service commitments that empower you to help your clients improve their sense of self-identity, quality of life, and ability to live safely in their environment.
Extensive service offerings
Care provided by highly skilled clinicians
A team approach to delivering continuity of care
User friendly referral process
Superior reports providing clarity on future care needs.
Click on your relevant health care industry sector below to learn more.