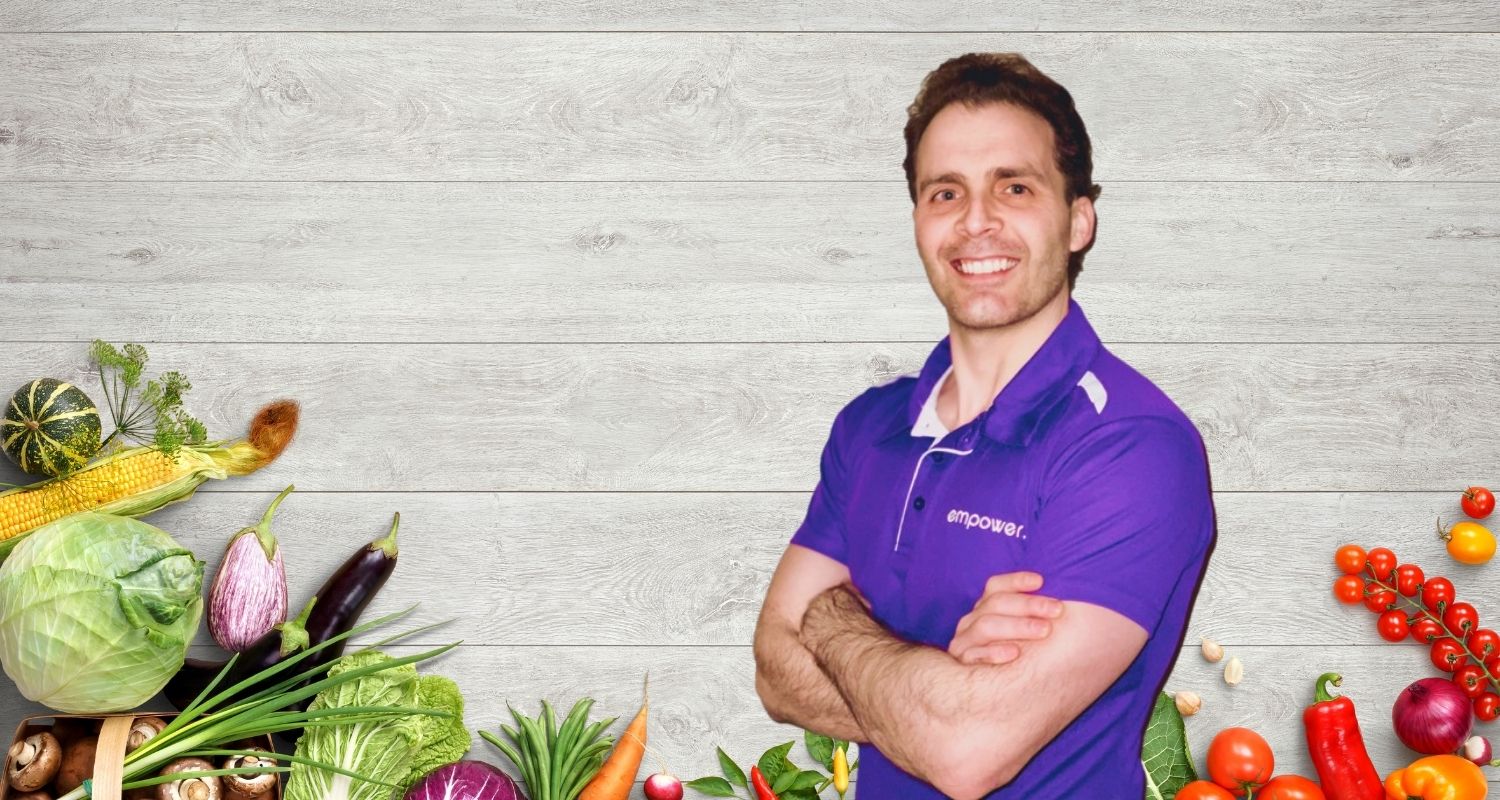 Empowering people to take control of their health by making simple changes to the food they eat is the best part of my job
Frank Gemmiti developed an interest in nutrition science after studying and teaching human biology at university and realising that what we eat is a powerful determinant of health. Pursuing his passion, Frank studied dietetics and became an accredited practicing dietician.
With an interest in community health services, Frank works as a clinical dietitian offering individualised and group nutritional advice and consultation for people given their medical, financial, and social circumstances. By understanding the needs of his clients, Frank develops meal plans and nutritional support strategies aimed at improving their health and quality of life.
Examples of Frank's experience:
Individual nutritional assessments.
Personalised meal planning.
Nutritional education and support for clients, their families, and caregivers.
Group workshops on healthy eating.
Healthy recipe demonstrations.
Dietary strategies for managing and preventing malnutrition.
Assessment and management of swallowing difficulties.
Dietary management of overweight/obesity, malnutrition, diabetes, disability related eating difficulties, cardiovascular disease, chronic kidney disease, and neurological conditions.
Management of enteral-tube regimes.
Education about plant-based, especially vegan, diets.
Empower take a motivational interviewing approach, to provide nutrition counselling and education for the management of chronic health conditions. We provide personalised advice that empowers your clients to meet their health goals.
The Empower Difference
Changing Lives Through Exceptional Care
We pride ourselves in the delivery of innovative, high-quality, allied health solutions that constantly evolve to exceed the needs of your clients and their communities. Our service model integrates five service commitments that empower you to help your clients improve their sense of self-identity, quality of life, and ability to live safely in their environment.
Extensive service offerings
Care provided by highly skilled clinicians
A team approach to delivering continuity of care
User friendly referral process
Superior reports providing clarity on future care needs.
Click on your relevant health care industry sector below to learn more.
How To Get Clients Started With Our Home Care & NDIS Services
Simply click on the image below for our referral form.