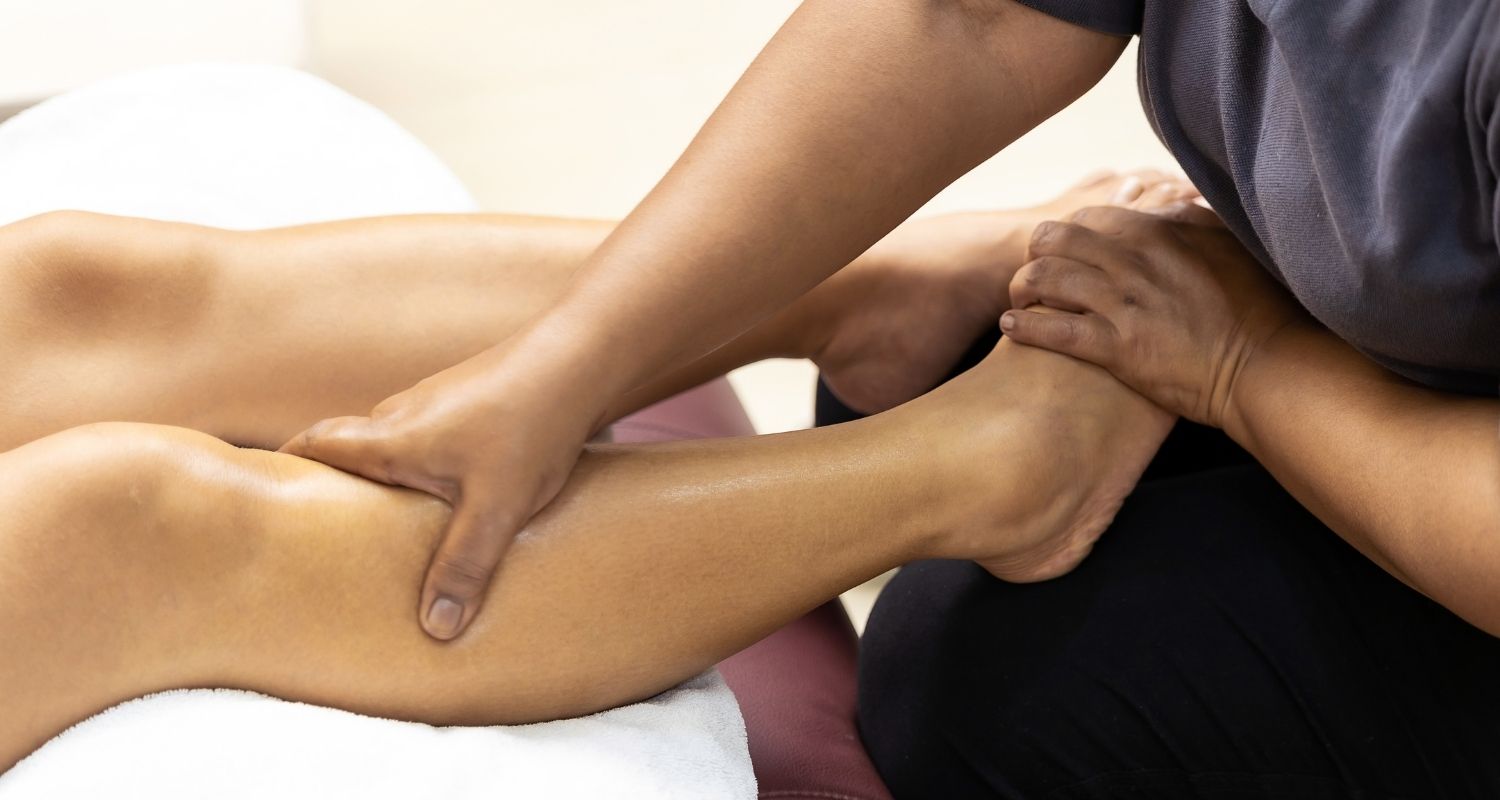 Home massage offers the power of touch whilst assisting accelerated healing, induce relaxation, reduce pain, and provides general comfort for the receiver. During a time when human contact and interaction have been drastically reduced due to social distancing requirements a home massage can help. This ancient evidence-based therapy is more vital than ever in addressing the needs of people who have limited mobility and are isolated while managing chronic conditions at home.
Highly Trained Health Care Professionals
Empower massage clinicians are highly trained health care professionals who use a therapeutic approach to massage. They offer a broad range of individualised massage treatments chosen to accommodate the mobility status, preferences and needs of the people they see at home.
Our clinicians bring their own equipment with them and can massage the client on a massage table, on their bed, or in high supported sitting with a range of relaxing oils and creams, or the personal products preferred by the client.
Benefits of Home Massage
Decreased depression and agitation, resulting in feelings of wellbeing and comfort.
Many people are anxious about massage until they have one and experience the benefits that  this therapy can bring, including;
Relaxation of muscles and soft tissue that have become tight and shortened due to postural changes and decreased activity.
Reduction in pain caused by common conditions such as osteoarthritis and lower back problems.
Improved circulation leading to decreased swelling and improved lymphatic function.
Decreased depression and agitation, resulting in feelings of wellbeing and comfort.
Living independently does not have to mean living in isolation and in pain. Massage therapy can be a powerful tool in improving the quality of life of people who struggle to access services and supports outside of their homes and who wish to continue living life the way they want to, where they want to.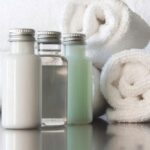 Click here to learn more about our remedial massage service offerings.
How To Get Started With Empower
To arrange a referral, click on the image below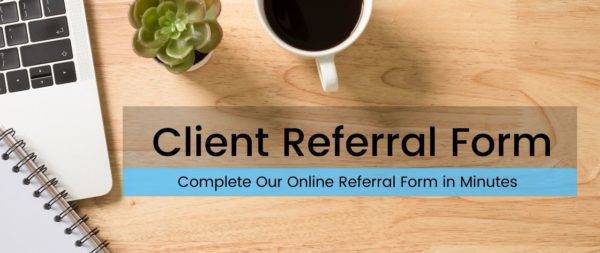 About Empower Healthcare
We Change Lives
Changing lives is what we do.
Delivering high quality allied health services is how we do it.
Empower Healthcare was founded in 2016 by two people who were determined to improve the standards of allied health services in residential aged care and knew how to do it. With industry knowledge and an innovative approach, Adam and Matthew set about defining what allied health services can be when quality and person-centred care is placed before all else in healthcare.
The partnership, that merged clinical expertise with business acumen, soon established Empower Healthcare as a leading provider of quality physiotherapy services in residential aged care facilities in Victoria. This success fuelled the expansion of our services within residential aged care, home care and NDIS to deliver occupational therapy, physiotherapy, nursing, podiatry, dietetics, osteopathy, massage and speech pathology.
Now offering comprehensive allied health services with more than 180 dedicated and passionate clinicians working in Victoria, Western Australia, New South Wales and Queensland, Empower Healthcare is growing and taking our unique approach with us.
A lot has changed over the years but not our commitment to the highest quality care, delivered by expert clinicians, aimed at improving the independence and quality of life of our clients- helping our clients live their lives the way they want to.
Get Clients Started With Our Home Care & NDIS Services
Simply click on the image below for our referral form.