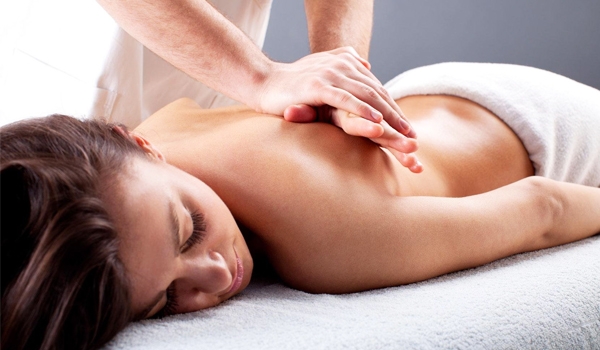 MASSAGE THERAPY
Our Home Care Massage Therapy Services
Empower Healthcare's accredited Home Care Massage Therapists work with a wide range of conditions and with people of all ages.
The core principle of massage is to manipulate a person's muscles and soft tissue in order to improve their wellbeing and health.
Once the therapist has identified the type of massage to best suit your needs they will work on the body to help balance the length and tension of the muscles and tendons helping restore correct positions and increase blood circulation.
Our Massage Therapists can come and see you in the comfort of your own home, within our clinic or within residential aged care facilities.