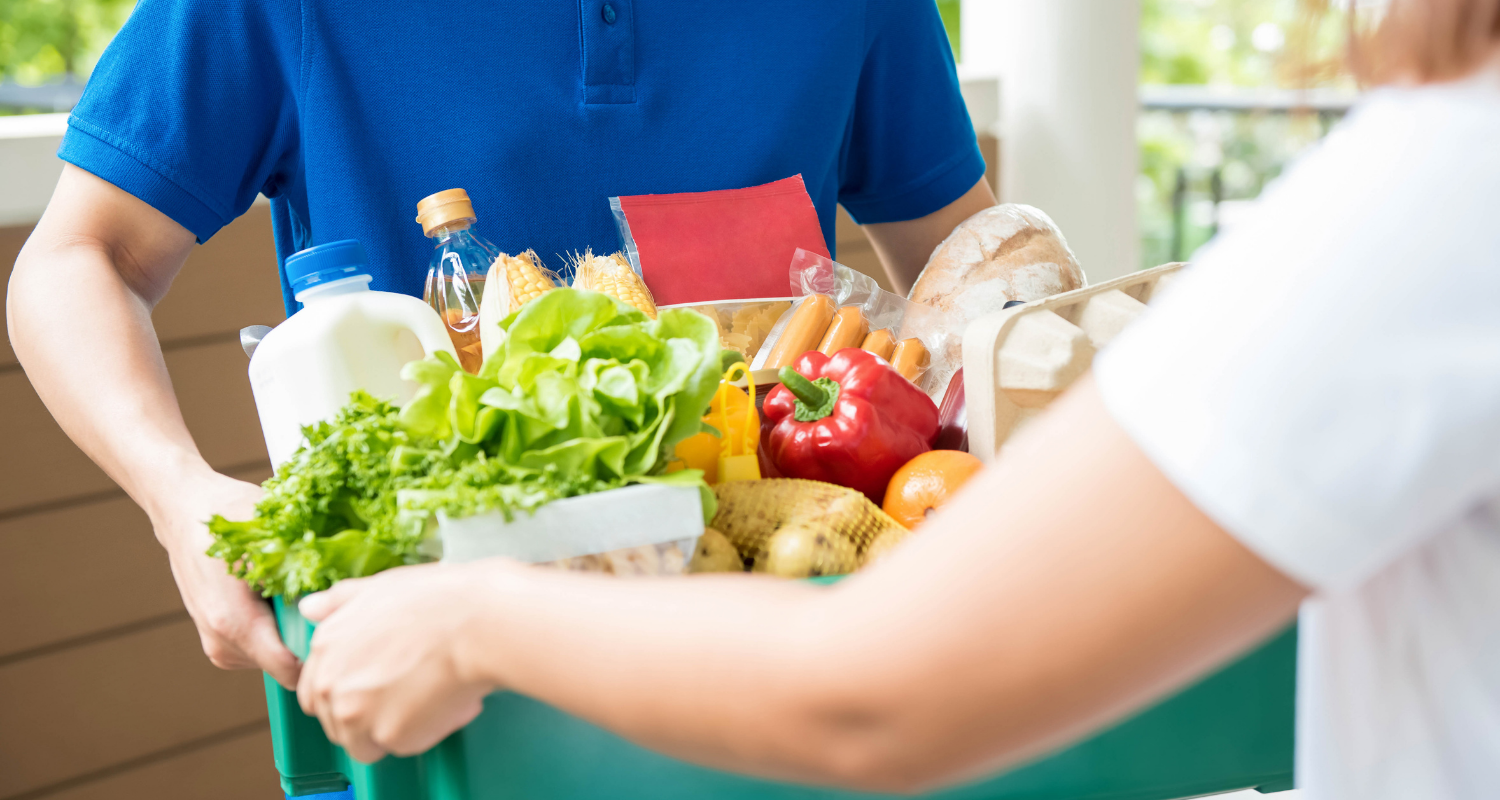 Too little, or too much of one thing – malnutrition comes in many forms.
Whether it be insufficient nutrient intake, excessive intake of low nutrient foods or diets that are missing specific nutrients, an imbalance in what we eat can lead to poor health outcomes. Our Empower Healthcare dietitians can help manage malnutrition.
Dietitians are trained to identify the causes and risk factors for malnutrition across all age groups. They work with people struggling to meet their nutritional needs to develop interventions that restore the balance of nutrients required for vitality, energy, health and well-being.
Food First
When possible, dietitians develop diet plans that place good quality, nutrient rich foods at the core of treating malnutrition. Simple substitutions and manageable changes take preference. The unique needs of people are also incorporated into menus and meal plans in consultation with clients, their families and caregivers.
Supplementation
Where food alone cannot meet the nutritional needs of clients due to specific deficiencies, physical barriers or illness, dietitians may recommend supplements to boost intake. In cases where a person cannot receive food by mouth, dietitians may create a plan for supplements to be provided by a tube as the only source of nutrition. Improving energy and vitality through careful use of supplementation can restore food tolerance and appetite, as well as improve physical function, independence and quality of life.
Monitoring
Managing and treating malnutrition requires careful monitoring to ensure that strategies are working and nutritional status is improving. Dietitians consult with clients and caregivers in person or via telehealth to follow up on dietary interventions and adjust them to the changing needs of their clients. Diet and food preferences are sensitive and complex- involving personal, financial, cultural and psychological factors. When poor nutrition negatively impacts health, dietitians play a vital role in restoring balance and well-being, taking all factors into consideration while ensuring that food and eating be as safe, enjoyable and beneficial as possible.
Book a Referral today to help your clients manage malnutrition.
Read some of our other blogs
About Empower
We Change Lives
Empower Healthcare is a national allied-health service provider and partner with Home Care package providers, NDIS plan managers & Aged Care organisations to deliver life changing allied health services. We offer a full-service platform from physiotherapy, occupational therapy, podiatry, dietetics to osteopathy, massage therapy and most recently, home nursing services and pride ourselves in the delivery of high-quality therapy solutions, value packed services and responsive ethos.
It is a very exciting time with Empower Healthcare building on the success of its Victorian operation and now expanding nationally into NSW & WA. With a growing team of 100+ clinicians, we provide over 1,500 treatments every day and service more than 100 healthcare organisations. Building on this strong foundation, we are well positioned and committed to delivering exceptional care.
Our therapists genuinely care about the people we work with and take the time to build strong relationships that holistically improve social, physical and mental wellbeing to live happier and healthier lives.
How To Get Clients Started With Our Home Care & NDIS Services
Simply click on the image below for our referral form.