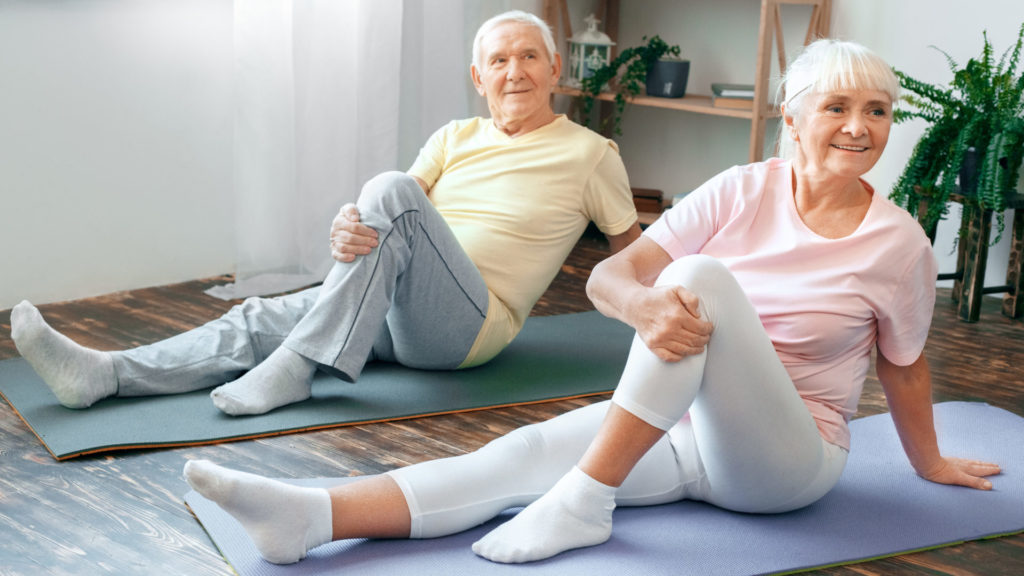 We know a lot of you are doing your bit during these challenging times – social distancing & self isolating… whatever you're doing, we are grateful for your contribution! We also know that it's quite easy to fall into the habit of sitting for long periods as we're cooped up in our homes. That's why we want to share with you some tips on how to keep moving in your home. Movement and physical activity is essential, especially during these trying times, to keep our immunity and mental well-being up! Better still, studies have shown that staying active in your senior years can add 5 years to your life.
1.       Don't stop moving!
Functional decline can happen very quickly. Just remember, if you don't use it, you lose it! Walking around your backyard is a good start (& you don't need a big back yard to do this!). 30 minute walks are recommended, but you can break it down into 10 minute walks, 3 times a day.
2.       Maintaining your strength
Strength can decline very quickly.  No need to go to clinics for exercises, you can do them in your own home. Exercises along the kitchen bench are usually recommended. While you're in the kitchen, grab 1L milk cartons or your canned foods to use as weights, one in each hand and lift them above your head – that's one of the many ways to build your shoulder strength. It's that simple!
3.       Maintaining your respiratory health
We know that COVID19 affects your respiratory system. Did you know that Physios are the experts in respiratory health? We can provide exercises to improve lung and airway function – this can be simple as walking up and down the stairs!
4.       Keeping your flexibility
Stretching is also essential especially when your body is in one position for prolonged periods of time – stretches in bed or on the couch, especially for your hips, neck and back as they usually under most stress when sitting for too long!
Introducing TeleTherapy Services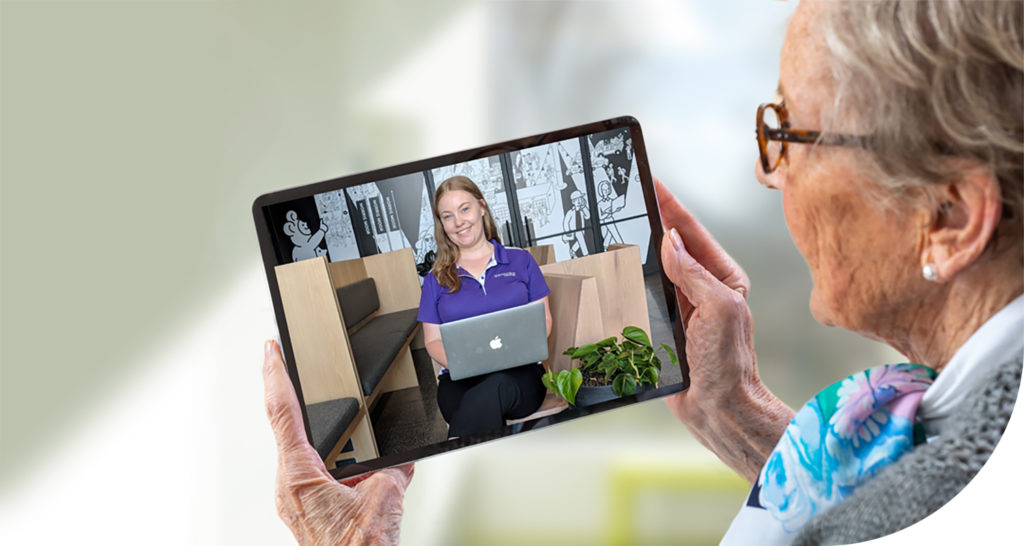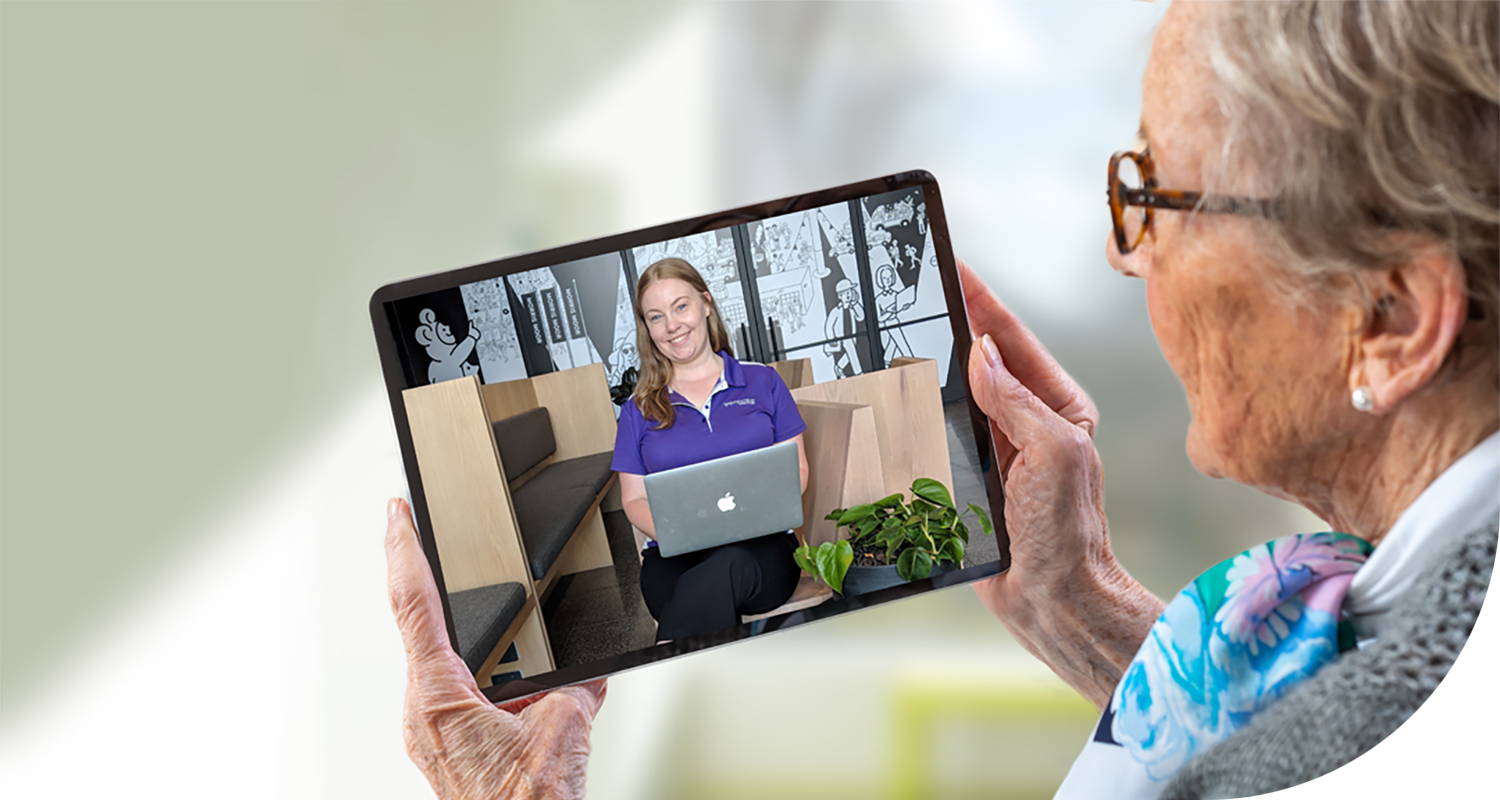 At Empower, we can do all this, from a distance! We have introduced TeleTherapy services for people that are self-isolating, are unable to have face to face appointments due to their health or feel uncomfortable with a face to face appointment.
This means we can help you with the points mentioned above – without needing to physically be there! Our new service model will enable continued therapy services without direct contact that will keep you and your family safe from COVID-19.
Click below to learn more or call us on 9583 1364 for more details on our new TeleTherapy service approach.
Our Service Guarantee
"Our promise: We respond faster. Whether it's our short waiting lists, same day reporting or simple referral process, you can rest assured that your client is in the best hands."
We have listened to our clients and they don't have the time to micro-manage their portfolio. They want to partner with someone that is reliable and dependable with transparent pricing structures.
Adam Gilroy Smith, CEO reveals, "Empower has grown by 100% over the past year based on our service model across Home Care, NDIS and Residential Aged Care. By listening to our clients and the challenges they face, we adapt, stay well positioned and respond fast to deliver exceptional care. The launch of our new service model is another example of Empower Healthcare's ability to be agile in a rapidly changing environment."
How To Get Clients Started With Our TeleTherapy services
Existing clients –  Call 03 9583 1364 to discuss.
New referrals – Simply click below to complete our referral form.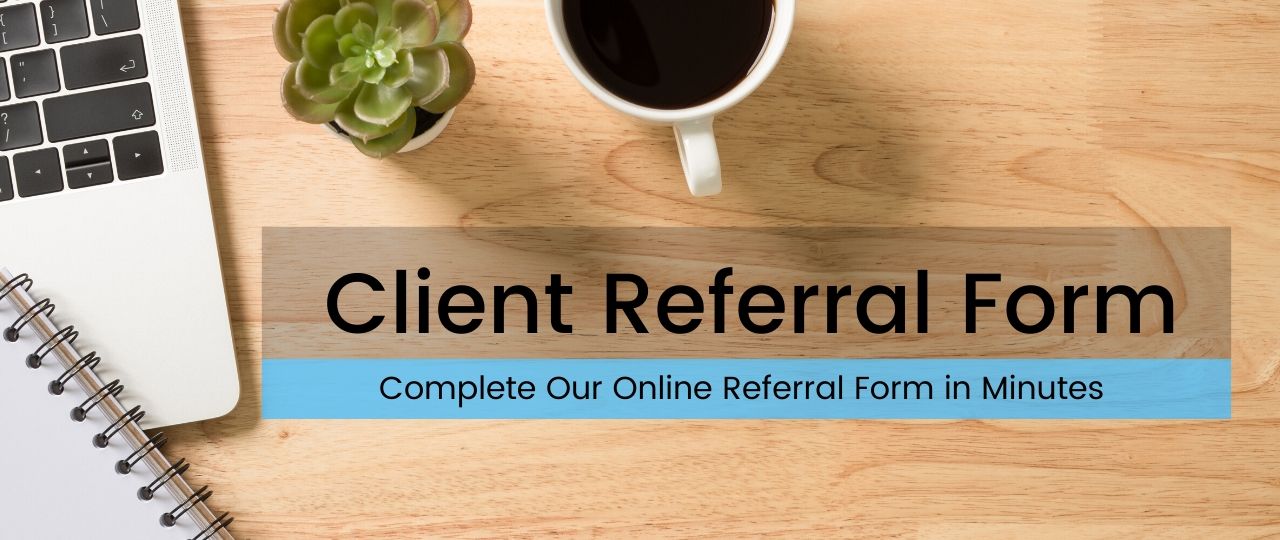 Click here for the article by Australian Physiotherapy Association (APA) that confirmed the status of allied health professionals as an 'essential service'.