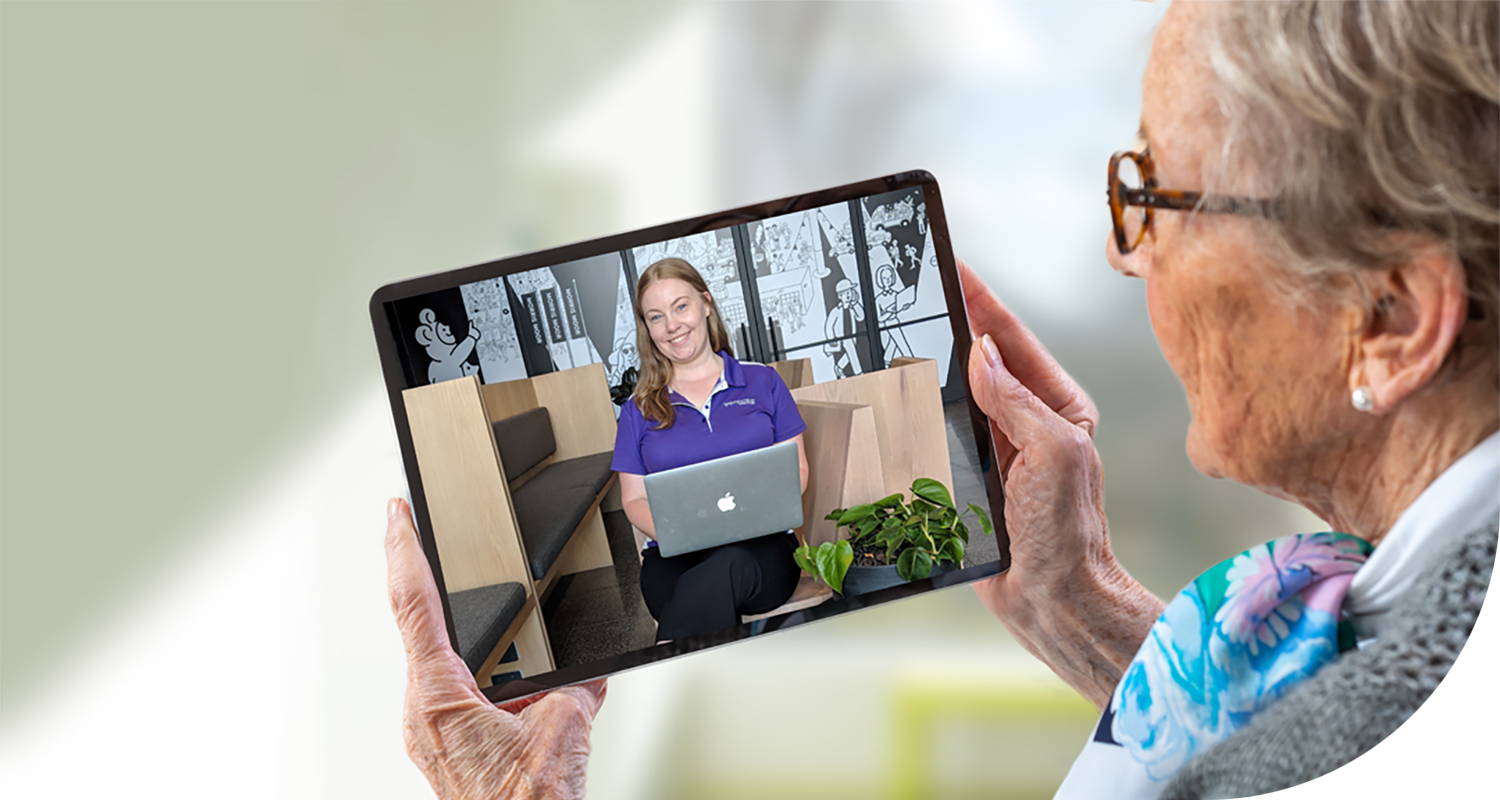 TeleTherapy service model is now available for Empower Healthcare clients.
This additional service delivery option underpins today's confirmation that ALL allied health services are considered an 'essential service' by the Australian Minister for Health and the Federal Minister for Health, The Hon Greg Hunt.
Empower's TeleTherapy service will help our community stay healthy and independent during this situation, it also will reduce isolation and offer the ability for those most at risk to stay safe whilst remaining connected to their valued services.
All our services will continue to be provided in person where possible. Empower Healthcare is taking the risks associated with COVID-19 seriously and have introduced many precautionary measures to protect consumers and our team during Home Care & NDIS visits, including Pre-Screening all Home Care & NDIS clients prior to visits.
In addition, our new TeleTherapy service is available immediately for the following services:
Occupational Therapy
Physiotherapy
Osteopathy
Dietetics
In our TeleTherapy model, clients can choose between; using their own device – smartphone, tablet, PC, and we will supply an email with a single link to start a video call.
For those clients that do not own a device, or find it hard to use technology, Empower will supply a sanitised device on the day of treatment.
Our TeleTherapy service is perfect for people that are self-isolating, are unable to have face to face appointments due to their health or feel uncomfortable with a face to face appointment.
Call us on 03 9583 1364 for more information and pricing on our TeleTherapy service option.
Download our TeleTherapy Flyer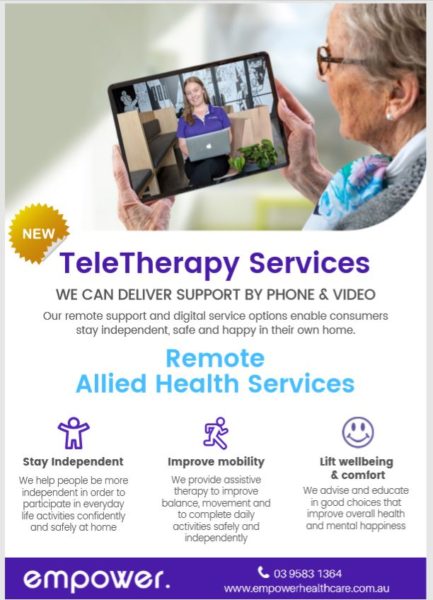 Our Service Guarantee
"Our promise: We respond faster. Whether it's our short waiting lists, same day reporting or simple referral process, you can rest assured that your client is in the best hands."
We have listened to our clients and they don't have the time to micro-manage their portfolio. They want to partner with someone that is reliable and dependable with transparent pricing structures.
Adam Gilroy Smith, CEO reveals, "Empower has grown by 100% over the past year based on our service model across Home Care, NDIS and Residential Aged Care. By listening to our clients and the challenges they face, we  adapt, stay well positioned and respond fast to deliver exceptional care. The launch of our new service model is another example of Empower Healthcare's ability to be agile in a rapidly changing environment."
How To Get Clients Started With Our TeleTherapy services
Existing clients –  Call 03 9583 1364 to discuss.
New referrals – Simply click below to complete our referral form.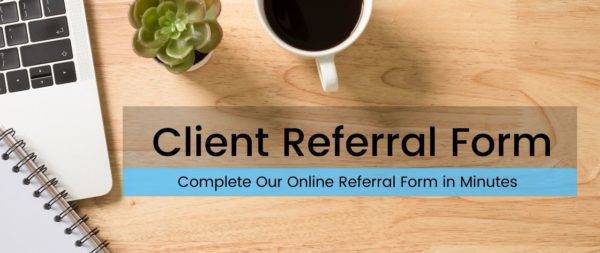 Click here for the article by Australian Physiotherapy Association (APA) that confirmed the status of allied health professionals as an 'essential service'.