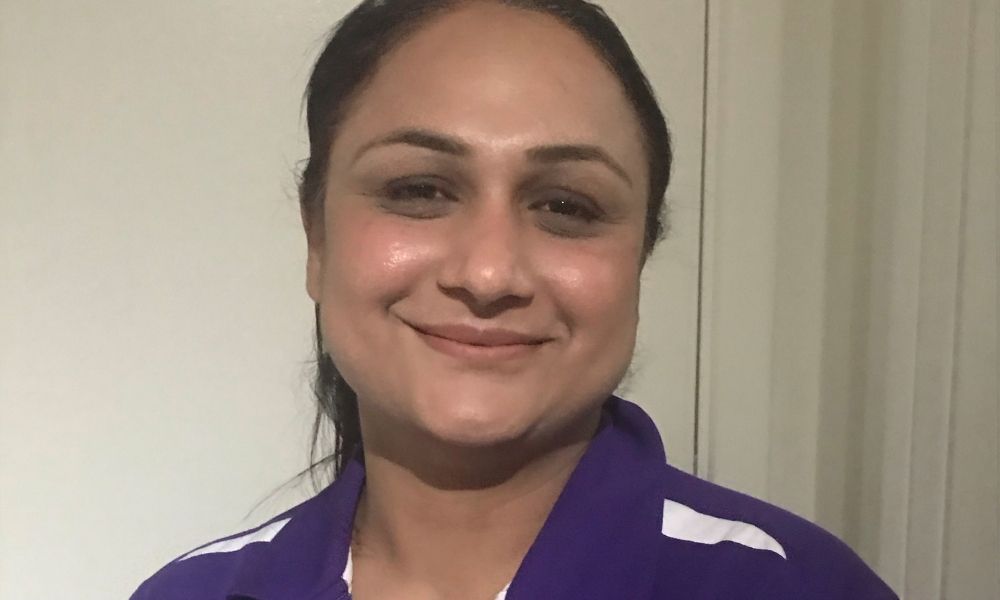 Simran joined the Empower family in Feb to establish our WA team to deliver our world class service across 2 Aged Care Facilities. Simran's natural team leader qualities, such as compassion. integrity and leadership skills are inspiring and is quickly building trust and respect within the team. We can't wait to follow the next phase of her role; introducing our Home Care services to the Perth community.
When did you join Empower?
February, 2020
Why did you choose Empower?
I was introduced to Empower through Adam during the Christmas break regarding the upcoming
opportunities in Perth. I was very intrigued and excited as this was a leap into expanding my career
along with Empower's in Western Australia, which has until proved very rewarding.
What do you love most about your job?
I'm extremely glad to be able to help the geriatric generation in the last resort of their life in aged care:
by providing freedom of mobility, pain management, falls prevention as well being able to connect
with them personally on a daily basis. I have learnt a lot by communicating with them, reliving their
experiences through their stories and my 10 years of working in aged care have proven as a major
learning curve within my life.
What has been your most memorable moment?
Being an Overseas Trained Physiotherapist, the most memorable moment in my career would have to
be when I was able to practice as a Physiotherapist in Australia, by getting registered through AHPRA.
My passion has always lied within Physiotherapy and Neuro Rehab, as I believe that Physiotherapy is
a profession that gives life to the years, rather than just years to life!
In what ways has Empower supported your growth personally & professionally?
Being given the role of management position is a new professional journey for me. Throughout these
first two months I have been challenged with different situations that were before unfamiliar to me,
helping me expand my person and professional expertise.
Empower has provided me with great leaders, such as Adam, Matthew and Donna as well as a great
team of staff who have and continue to support me with my smooth transition into this new role. I
have been provided with ongoing guidance on how to better my personal as well as professional skills.
In your new role, what will you be looking to achieve in 2020?
I would love to help expand Empower by opening multiple sites throughout Western Australia,
opening new opportunities within the aged, home and community care sectors.
What piece of advice would you give your new graduate self?
Listen to your instincts to thrive as a person as well as in your career!  Take a chance at all opportunities, they will in one way, or another help expand your knowledge and
skills!
Tell us a bit about yourself. Out of the workplace, what are your interests and hobbies?
I am of Indian decent, I moved to Australia almost ten years ago with my husband. Since then I have
been blessed with two little terrors, an elder daughter 7 years old and younger son 2 years old who
are my lifelines!
I love to stay connected with my extended family in Perth, spending time with them as much as I can.
I love to travel, though really value my downtime with a cup of tea and good Bollywood movie with
my husband.
Employment at Empower Healthcare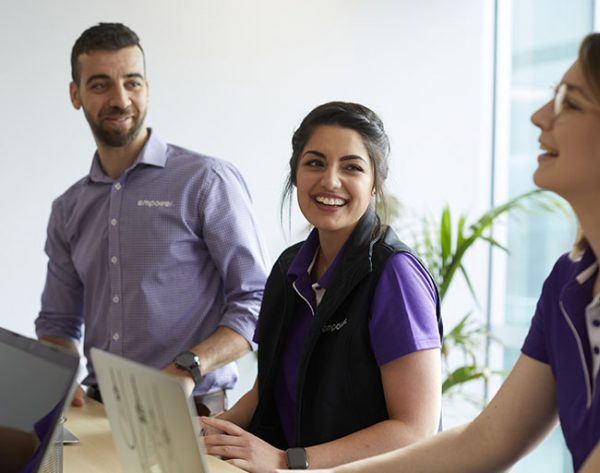 Love your work
We are recruiting!
Do you share our passion for exceptional care?
We are searching for clinicians that want to keep their finger on the pulse of a thriving industry.
We offer a highly competitive package; flexible working arrangements, annual professional development program, subsidised external PD courses and paid study leave, above award remuneration, plus other benefits.