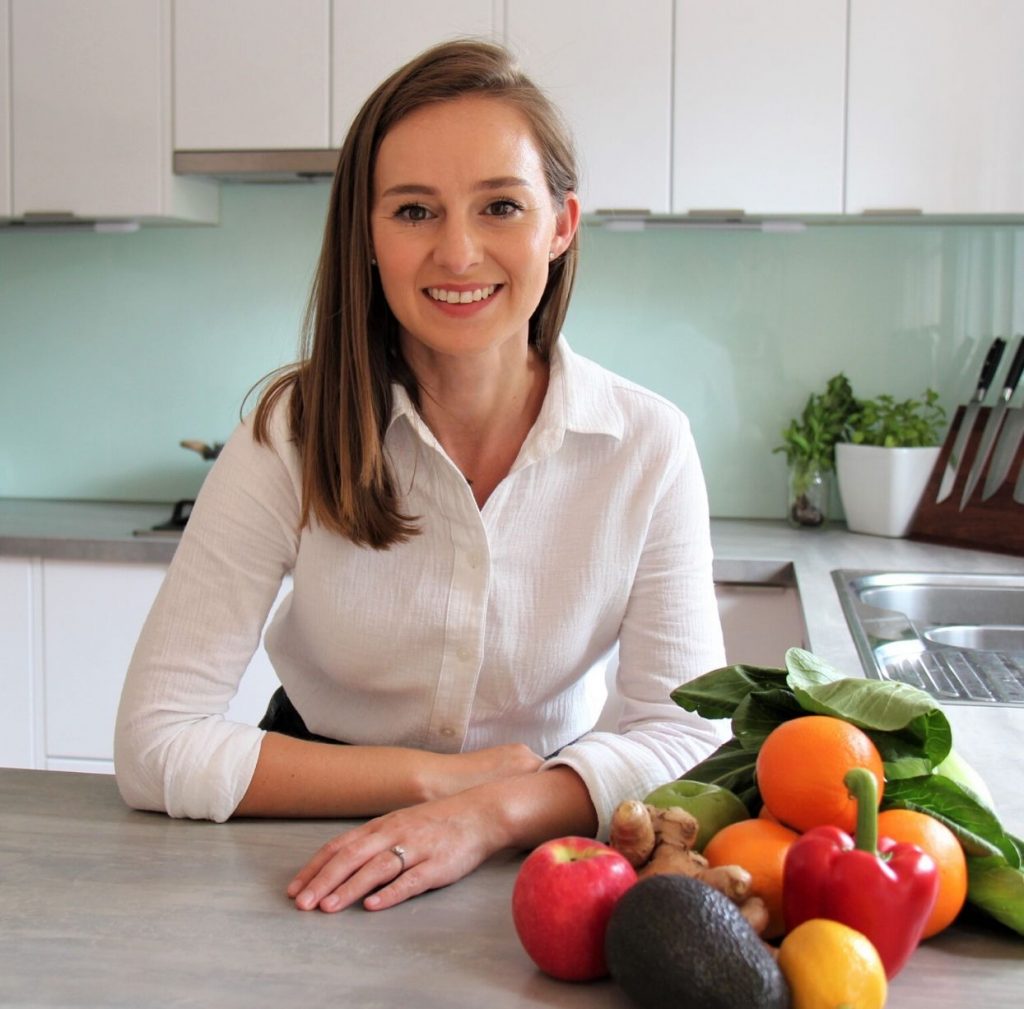 AGED CARE DIETITIAN SERVICES
Our dietitians can help your residents stay happier for longer
We all know how important food is to residents in Aged Care. Subtle changes to diet can help your residents stay happier for longer.
At Empower, our Dietitian's team put diet first, then supplements. Most residents don't like supplements and the cost of them is hard to stomach too!
Our experienced aged care dietitians consider various factors including a patient's medical, clinical and diet history, individual nutritional requirements, cultural belief systems and their health goals. This information helps accurately diagnose nutrition issues and forms a treatment plan that ensures patients receive quality person-centred, evidenced-based care to achieve the best health outcomes.
We provide a broad range of services including:
Nutrition Assessments
Medical Nutrition Therapy
Personalised Nutrition Eating Plans
Diabetes Dietary Management
Heart Disease, High Cholesterol and Blood Pressure Dietary Control
Kidney Disease and the Renal Diet
Weight Management
Food Intolerances and Allergies Management
AGED CARE DIETITIAN SERVICES
Nutrition & Dietetic Services
Nutritional Assessments
Comprehensive resident nutrition assessments, interventions and ongoing reviews
Medical Nutrition Therapy
Nutrition support for chronic disease management, malnutrition, weight loss, and dysphagia
Personalised Nutrition Plans
Specialised medical diets and prescribing dietary supplements
Malnutrition Screening
Malnutrition screening tools used to identify residents risk of nutritional decline and malnutrition
Oral Nutritional Supplementation
Menu and oral nutritional supplementation reviews and nutritional analyses
Nutrition & Food Preparation Education & training
For care and food service staff
OUR SERVICE COMMITMENT TO YOU
We guarantee to make you, your residents and their families happy
We promise to deliver the best Return on Investment for Allied Health Services through our value packed services that improve the quality and safety of care provided.
Complete confidence in your service partner
Strong and genuine relationships with residents
Trust in compliance & support with funding
Exceptional quality of care focused on the best outcomes for each resident
Services that maximise return on investment
Continuity of care with the same clinician
Testimonials
What our clients say about Empower Healthcare
We are overwhelmed by what you guys do here; we never had such quality of allied health services before
Antoinette Sloan, Director of Nursing
You have such a great team that are seen as part of the family who work well with all staff and residents.
Lisa Perry, Managing Director
OUR SERVICE REGIONS
Service Coverage
Victoria
Greater Metropolitan Melbourne and surrounds
Mornington Peninsula
Geelong & the Bellarine Peninsula
New South Wales
Greater Metropolitan Sydney and surrounds
Queensland
Greater Metropolitan Brisbane and surrounds
Western Australia
Greater Metropolitan Perth and surrounds