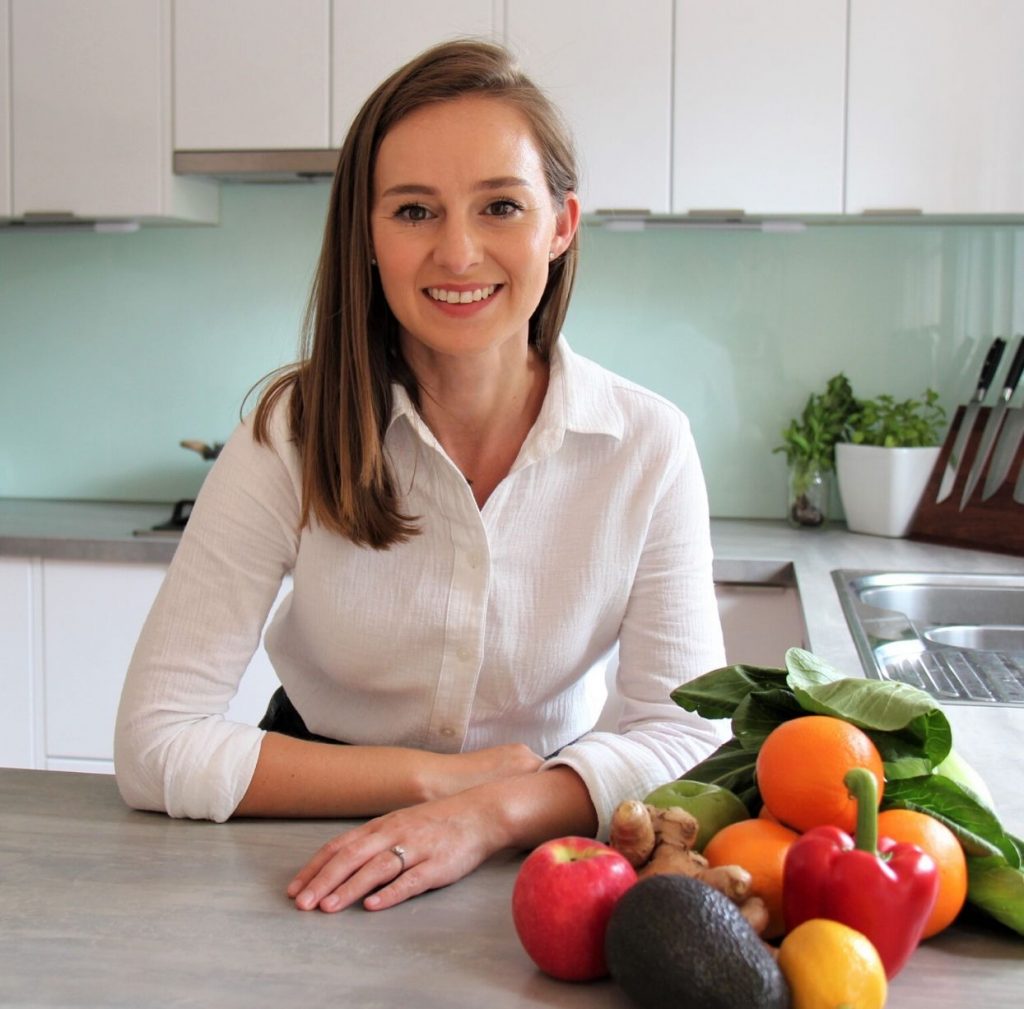 AGED CARE DIETITIAN SERVICES
Our dietitians can help your residents stay happier for longer
We all know how important food is to residents in Aged Care. Subtle changes to diet can help your residents stay happier for longer.
At Empower, our Dietitian's team put diet first, then supplements. Most residents don't like supplements and the cost of them is hard to stomach too!
Our experienced aged care dietitians consider various factors including a patient's medical, clinical and diet history, individual nutritional requirements, cultural belief systems and their health goals. This information helps accurately diagnose nutrition issues and forms a treatment plan that ensures patients receive quality person-centred, evidenced-based care to achieve the best health outcomes.
We provide a broad range of services including:
Nutrition Assessments
Medical Nutrition Therapy
Personalised Nutrition Eating Plans
Diabetes Dietary Management
Heart Disease, High Cholesterol and Blood Pressure Dietary Control
Kidney Disease and the Renal Diet
Weight Management
Food Intolerances and Allergies Management