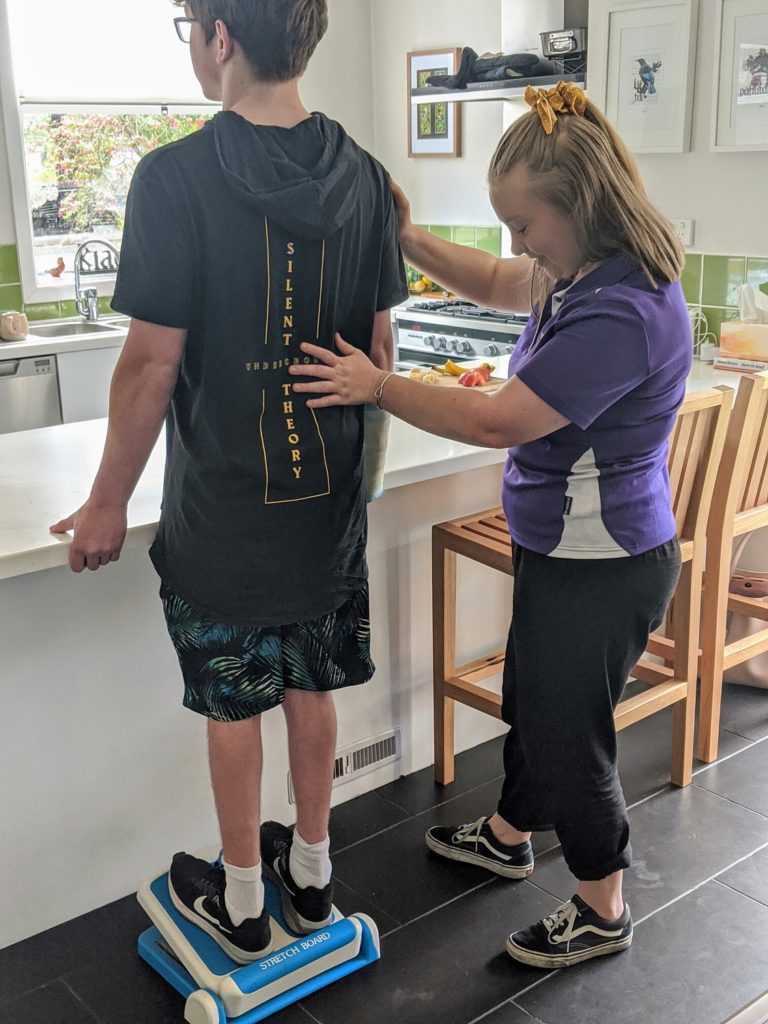 NDIS PHYSIOTHERAPY SERVICES
Our NDIS Physiotherapy Team Help Improve Mobility
Our Physiotherapists help people gain or improve mobility, and movement, enabling the person to:
Feel stronger
Feel more comfortable
Learn new skills
Empower's friendly and compassionate therapy services include rehabilitation, maintenance programs, pain management, falls prevention and functional assessments.
We help open the door to possibilities and achieve participant goals.
Our physiotherapists also teach the parent or carer:
How to help complete therapy exercises
The best and safest way to work with their loved one
How to help use equipment and aids
Suggestions to help their loved one feel more comfortable at home
Our team of NDIS physiotherapists from provide assistive therapy treatments and exercises to improve balance, movement and complete daily activities safely and independently.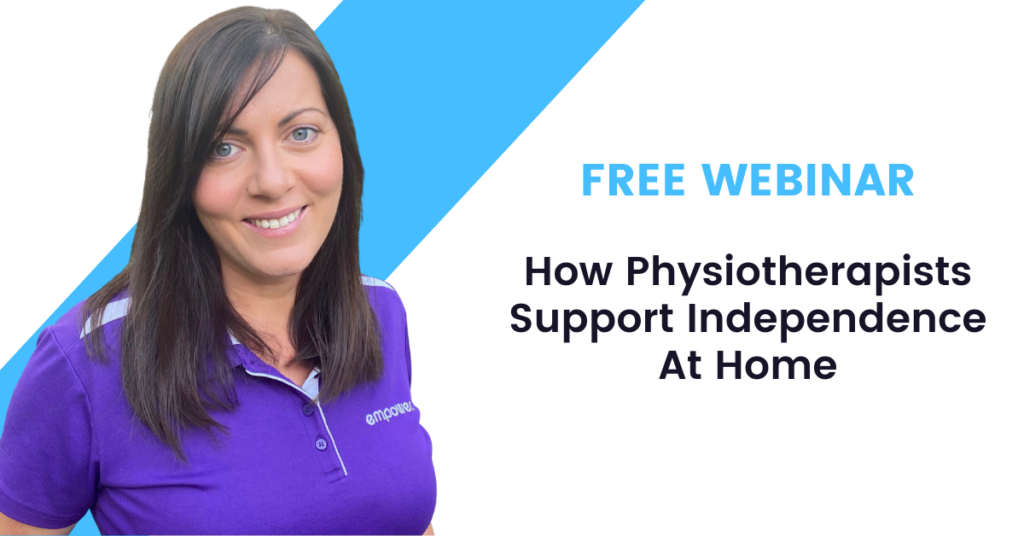 LIVE WEBINAR
25 mar AT 2PM aeDT
Do you have clients who are struggling to live at home and access the community due to reduced mobility?
Join us to learn how a physiotherapist can help improve independence, quality of life and community participation for people managing injuries, disability or illness. 
REGISTER MY INTEREST