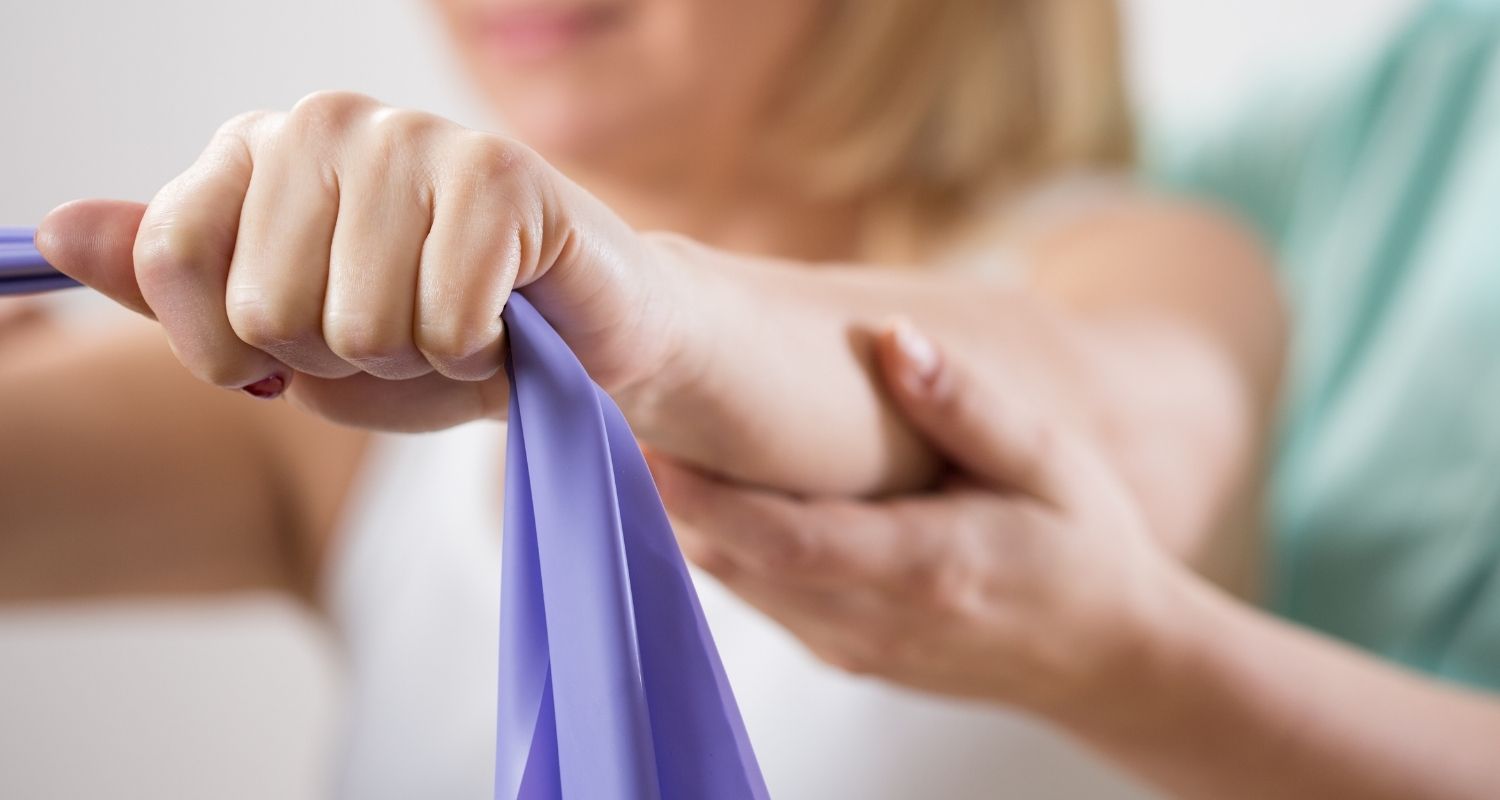 At Empower, we are always looking for new and innovative ways to meet our client's needs. With that in mind, we are launching a new Allied Health Assistant service to support our clients while optimising their available funds which allows for increased treatment frequency, extended multidisciplinary support or the use of their funds for other purposes.  
What is an Allied Health Assistant (AHA)?
Allied Health Assistants are trained health care workers who work under the supervision of Physiotherapists and other health care professionals to support people who need regular therapy. 
What do Allied Health Assistants do?
Allied Health Assistants work under the supervision of health care professionals to develop and implement high quality and effective interventions for clients who need regular and ongoing services.  Allied Health Assistants working with Physiotherapists can assist clients with exercise programs, mobility practice and functional task performance. 
How does the Empower Healthcare Allied Health Assistant Service work?
Since July, selected Empower Physiotherapists have been working alongside a team of fully qualified and experienced Allied Health Assistants to identify clients who would benefit from goal-based therapy under the direction of an allied health assistant, freeing up funds for improved access to extended therapy, equipment and medical needs.  
Our Physiotherapists conduct comprehensive assessments and create treatment plans that are best practice and evidence based to be implemented by Allied Health Assistants during regular treatment sessions. All clients are regularly reviewed, and treatment programs adjusted to meet their changing needs. 
What is the benefit to clients of adding Allied Health Assistants to our services? 
Including the services of Allied Health Assistants for clients who require regular and ongoing therapy, reduces the cost of Physiotherapy services and frees up funds for additional care and therapeutic needs. Clients may be able to receive more frequent treatment or additional services with increased available funds.  
You can make the plan go further!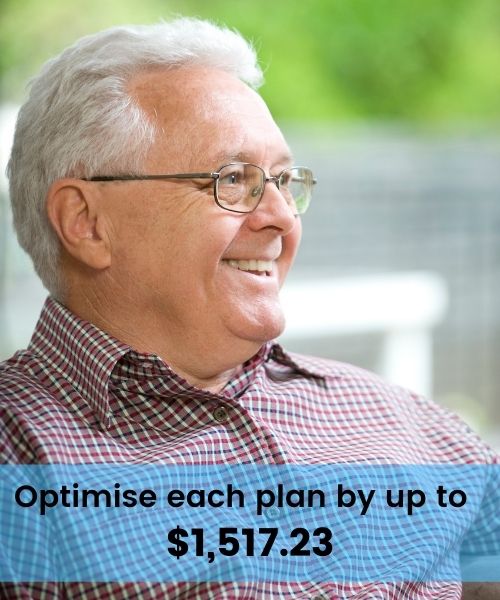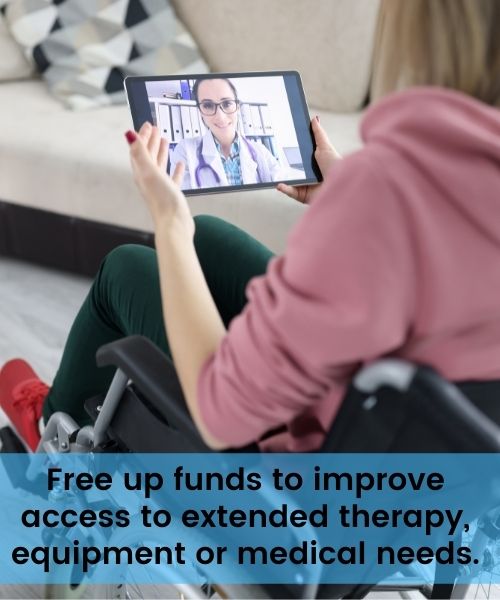 By switching across to an Allied Health Assistant, you can optimise each plan by up to $1,517.23 within a three-month period.  Think of the additional health and wellbeing services that become a possibility at improving the independence and quality of life of your clients – helping them to live their lives the way they want to.   
Allied Health Assistant Geographic Coverage
WESTERN AUSTRALIA
– Our AHA team services greater metropolitan Perth and surrounds. 
VICTORIA
– Our team currently services the north and north-east suburbs, including the northern end of CBD Melbourne. 
– It is our intention to expand our Allied Health Assistant team across the greater Metropolitan region. We are seeking your expressions of interest for priority geographic coverage. Contact your relevant Relationship Manager by email to inform them of preferred suburb coverage.  (Refer below for State Manager contact details). 
How to get started – 
Process to determine if your client is eligible
Existing clients
Contact your relevant Relationship Manager with an expression of interest for your client to be eligible for ongoing Allied Health Assistant Physiotherapy support.  
If Physiotherapy support already exists, then a second initial assessment is not required.  All other plans looking to introduce physiotherapy support by an Allied Health Assistant, must first book in a Physiotherapy assessment to determine eligibility. 
WESTERN AUSTRALIA 
Operations Manager – Kurtis Rae 
Email: kurtisr@empowerhealthcare.com.au 
VICTORIA
NDIS 
Email: info@empowerhealthcare.com.au 
Home Care Relationship Manager – Eloise Mellor 
Email: eloisem@empowerhealthcare.com.au 
New clients
Complete our online referral form and select an initial Physiotherapy assessment. Go to section titled "reason for referral" and state that "you are seeking client eligibility confirmation for Allied Health Assistant support."   
Simply click on the image below for our referral form.