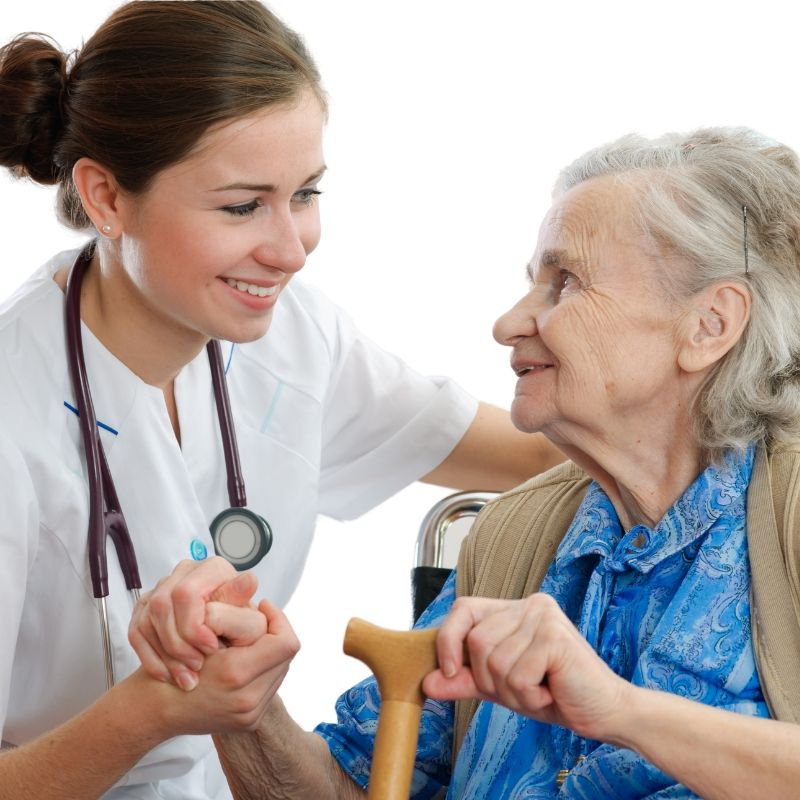 HOME CARE NURSING
IN HOME NURSING SERVICES
Empower's quality allied health care support now extends to home nursing services. By delivering a full-service platform, you can experience and benefit from our responsive service promise across all care professions.
Easily manage your client portfolio by using our streamlined processes that digitally capture your requests, quickly schedules appointments and receive timely reports without needing to chase or follow-up.
Access a qualified nurse to answer all your home nursing enquiries and advise you on short and long-term care needs of your respective clients.
And have peace of mind knowing we have carefully selected our nursing team to ensure they maintain our exceptional care service standards and have been screened and police checked to provide your clients with the highest nursing competence and safe care.