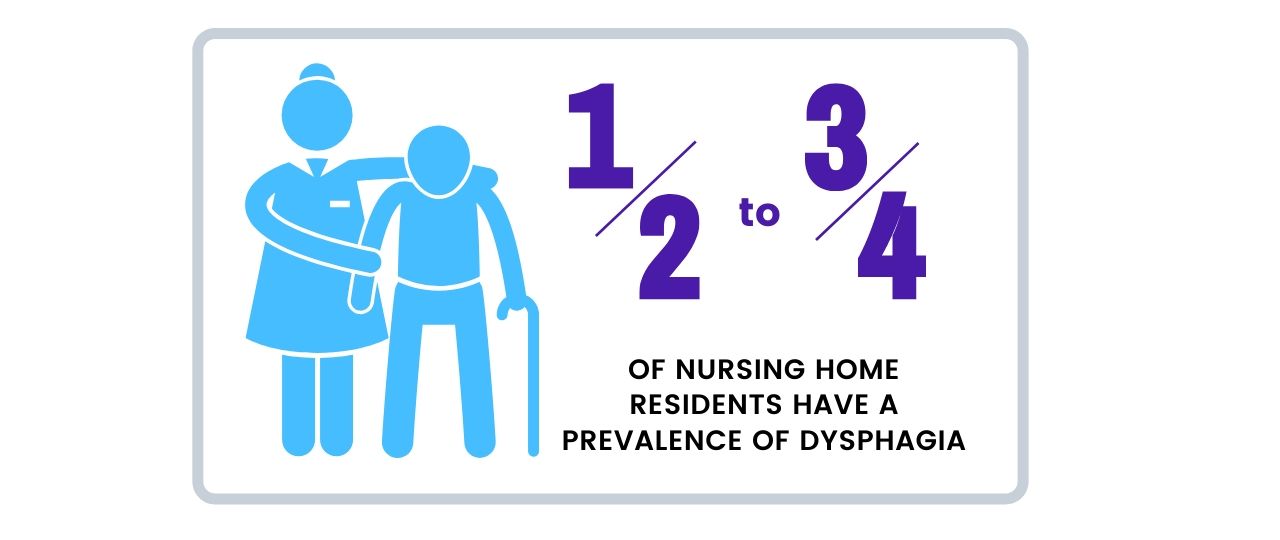 No one wants to deal with an enquiry from the Aged Care Quality and Safety Commission. Neither do you want the heightened stress from a choking incident possibly damaging the credibility of your facility. And what if an investigation determines the incident as a premature and preventable fatality? Transitioning to the International Dysphagia Diet Standardisation Initiative (IDDSI) global framework could be one of many strategies that protects the reputation of your organisation by reducing these risks and increasing the safety and well being of your consumers.
Part 2 of the IDDSI blog series explains how the IDDSI framework trumps the current Australian Standards and how we can help you and your staff either begin or complete accomplishment of the transition process.
The size of the problem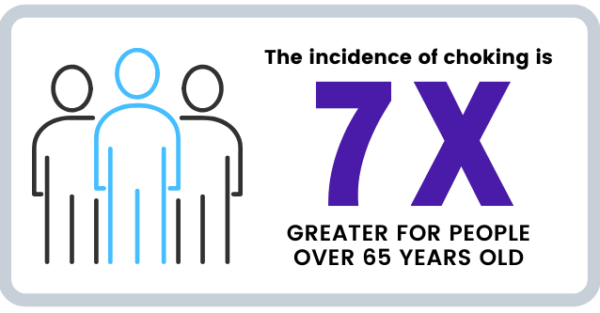 As dysphagia often happens at the same time as other health conditions, it is difficult to be certain of the prevalence rate. However, and alarmingly, research indicates that 50-75% of nursing home residents have a prevalence of dysphagia (1).
And as you may be aware, many of these instances can be avoided if dysphagia is treated timely and appropriately.
What is more worrying, is that if dysphagia is not treated appropriately by staff, then besides choking, associated health complications include pneumonia, chest infections, dehydration, malnutrition and weight loss.
Often dysphagia residents exhibit sociated declined health, so staff will have difficulty in administering medication and this can result in hospital admissions. In the worst cases, dysphagia can result in death.
When Professor Joe Ibrahim, Head of Health Law and Ageing Research Unit at the Department of Forensic Medicine at Monash analysed nursing home deaths within a 15-year period, he found over 3,000 deaths were considered premature and preventable (2).
"The study showed that choking was the second highest incidence that caused premature deaths in nursing homes."
Don't leave your residents to chance and become a statistic.
Why does the IDDSI Framework Trump the Australian Standards
While we have had voluntary national terminology in Australia that addresses food textures and thickened fluids for people with swallowing problems since 2007, the (IDDSI) Committee created global standardisations based on comprehensive evidence-based best practice. From recorded experiences, the recommendations accommodate a greater spectrum of severity, so there is far more accuracy in serving food textures and drink thicknesses appropriate for individual conditions.
Additionally, these standards have been introduced to reduce the variation in care. While staff are transient across geographic locations, a global standardisation aids in a universal understanding and approach that minimises risk.
There are three major changes between the existing Australian terminology to the IDDSI framework, such as 1. a new numbering system 2. colour code changes denoting the thickness of drinks, and 3. the removal of bread and sandwiches from the new IDDSI Level 6 Soft & Bite-Sized category.
By transitioning to the IDDSI standards, you and your staff can have peace of mind, knowing another advisory and protection level has been added, with these standards supported by peak bodies such as Speech Pathology Australia, Dietitians Association of Australia and the Institute of Hospitality in HealthCare. As all relevant health professionals are educated and trained to adopt the standards, further benefits yielded will include improved communication and collaboration.
Australia is joining more than 20 other countries including New Zealand, the US, Canada, and several European nations in implementing it.
The best way to implement this framework is through an AWARE-PREPARE & ADOPT strategy.
And this is where I can be of help to you.
I have created a FREE informative presentation for your staff involved in care and catering that addresses the first stage of Awareness.
Let Empower help your facility transition.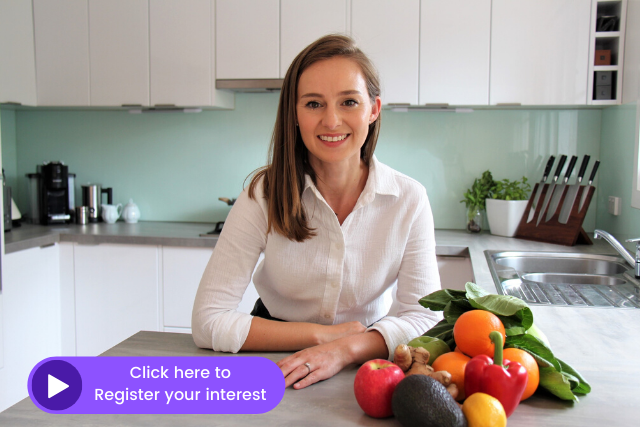 Author: Shirley Webber, Senior Dietitian
Sources:
1. Swallowing disorders in nursing home residents: how can the problem be explained?
2. Aged care: More scrutiny needed to prevent thousands of premature nursing home deaths
About Dietetics
Dietitians are experts in food and nutrition. They assist people with optimising their diet and nutrition to improve one's health and quality of life, and to prevent and treat a range of chronic health conditions. Dietitians can also help patients manage nutrition at different stages of life, nutrient deficiencies, and food intolerances and allergies. Dietitians have sound university training accredited by the Dietitians Association of Australia (DAA), and undertake continuous professional development that complies with the DAA guidelines for best practice.
Dietitians perform thorough nutrition assessments and monitoring, taking into account various factors including a patient's medical, clinical and diet history, individual nutritional requirements and their health goals. This information helps accurately diagnose nutrition issues and forms a treatment plan that ensures patients receive quality evidenced-based care and achieve the best health outcomes.