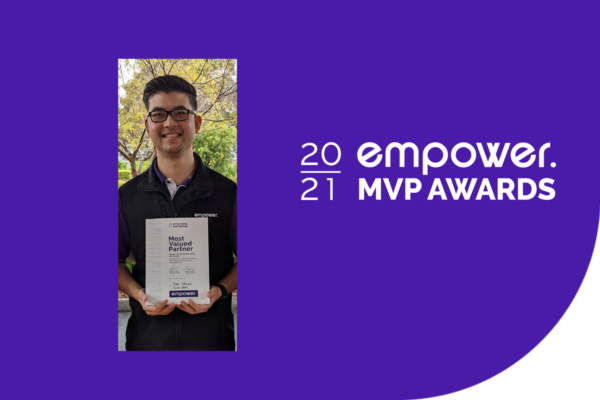 Most Valued Person Award – June
This month our Occupational Therapist Sam Tobias has been awarded Most Valued Person for going above and beyond expectations for both staff and clients.
The Village Baxter nominated Sam for embracing any ideas and change that will improve the residents' lives.
"Changing to Empower Physio has been the best decision I have made this year. Sam is genuinely the nicest human – the residents love him and the staff too. He even dressed up for our 50's dress up day," see the fun photo below.
Bridget Robinson, Deputy Director of Nursing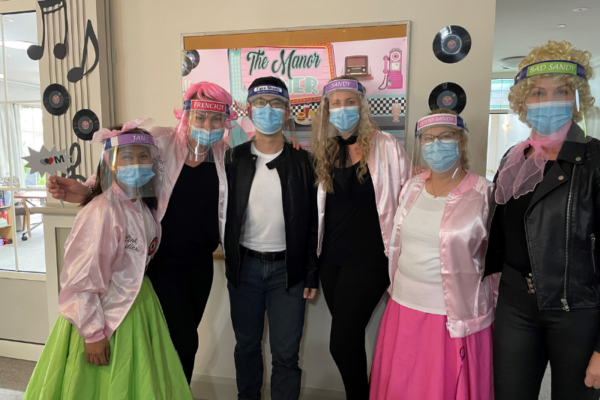 Congratulations again Sam for being selected as our MVP for June.


Empower healthcare is changing lives- yours could be next.
Join us to open the door to what is possible.
At Empower Healthcare we believe that our strength lies in our people. By building strong teams and supporting the professional development of our clinicians, we have established ourselves as a national Allied Health provider that raises the standards of clinical practice in Home Care, NDIS and residential aged care.
Every day we deliver high quality, innovative allied health solutions across Australia. We have opportunities for clinicians looking to develop at all career stages, from newly graduated to well established therapists wanting to lead in:
Occupational Therapy
Physiotherapy
Nursing
Podiatry
Dietetics
Osteopathy
Massage Therapy
Fastrack Your Career
Discover the possibilities with mentoring, career planning, on-line and in-person learning modules, extensive New Graduate program and external professional development. We look within for promotion to leadership roles and develop our own people to grow our business.
Work, Your Way
Create true balance with work hours that work for you, flexible leave arrangements and low stress environments.
Be Valued
We offer competitive salary packages that grow as you do and acknowledge your unique strengths and contributions.
Join the Team
Experience the satisfaction that comes from being a part of multidisciplinary teams, focused on delivering the best outcomes for the people we care for, while learning from each other.
View current job opportunities