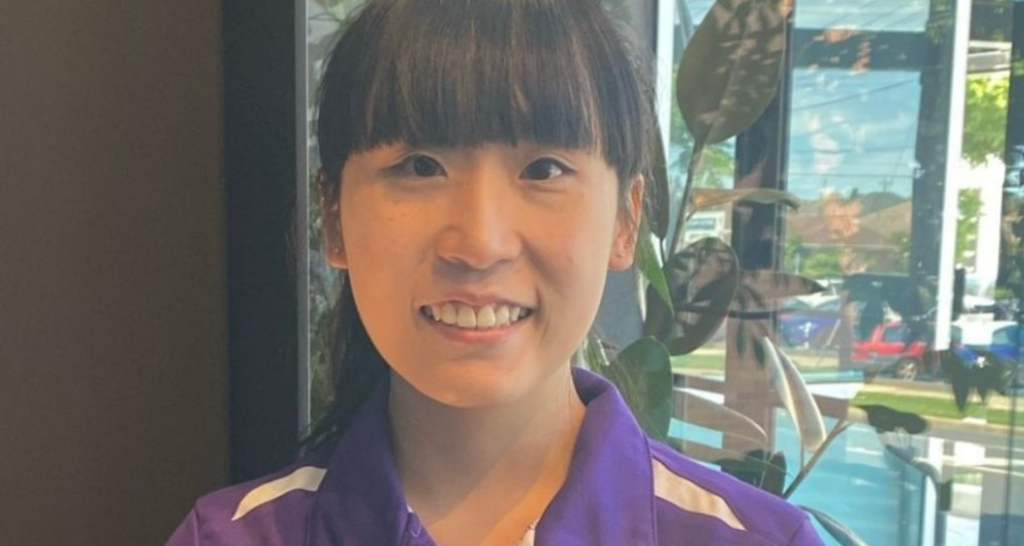 When I first started at Empower, I shadowed my mentor and visited a client managing multiple sclerosis. By recommending a bed pole to assist with bed transfers, we changed their life, improved independence, and boosted self-confidence to live alone. It was this moment that reminded me of the reason why I chose to be an occupational therapist in the first place – to improve the quality of life and overall happiness for everyone.
As a graduate occupational therapist at Empower, we get to meet all types of people and by taking the time to get to know them as individuals, learning their daily routines and interests, as well as challenges in everyday activities, we gain experience and knowledge in providing individualised support and a solution for activities they have trouble participating in.
What I love most, is the opportunity to connect daily with fellow grads to share the experience of our work, as well as brainstorming solutions and ideas for challenging works that we have encountered.
I'd highly recommend Empower to new graduates because Empower is such a close-knit family and you get so many learning resources and support from your team leader, mentor and work colleague, which is exactly what a new graduate needs during the transition period from university to a clinical setting.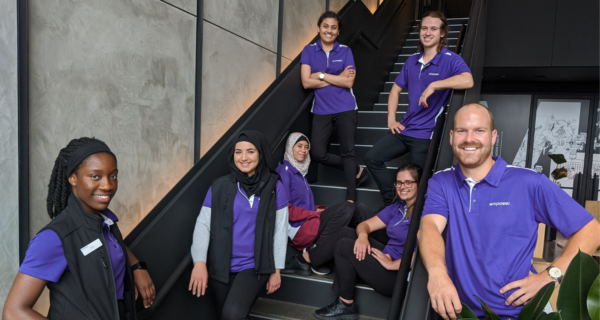 Empower's Graduate Program
The foundations for a bright career!
How does our program work?
Empower Healthcare's comprehensive graduate program offers personal development and mentoring, to successfully transition you from a student into talented clinician. Here's how it works:
12 month structured program
Individual development plan & goal setting
Weekly 1:1 mentoring
Monthly online professional development courses
Monthly clinical development workshops
Quarterly company-wide professional development & social events
Quarterly progress report
$1,500 yearly professional development allowance
Grad year completion bonus
Highlights:
$1500 PD fund
We provide all graduates with a $1500 professional development fund, which can be used to attend events of your choosing, to help you further your skills and development.
Mentoring and quarterly progress reports
Our grads have access to weekly 1:1 mentoring. Every three months, you and your mentor will discuss your progress in working towards your development plan and goals.
Company-wide professional development and social events
Every three months we have an Empower family reunion, which involves an evening of professional development and social activities to bring our team closer together.
Learn about our graduate program in more detail.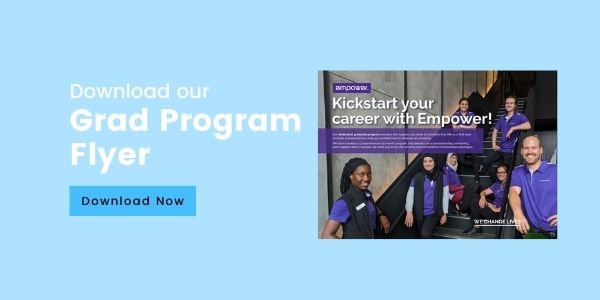 We accept graduates all-year round.  Call 03 9068 3739 to talk to a member from People and Culture about our national grad opportunities.