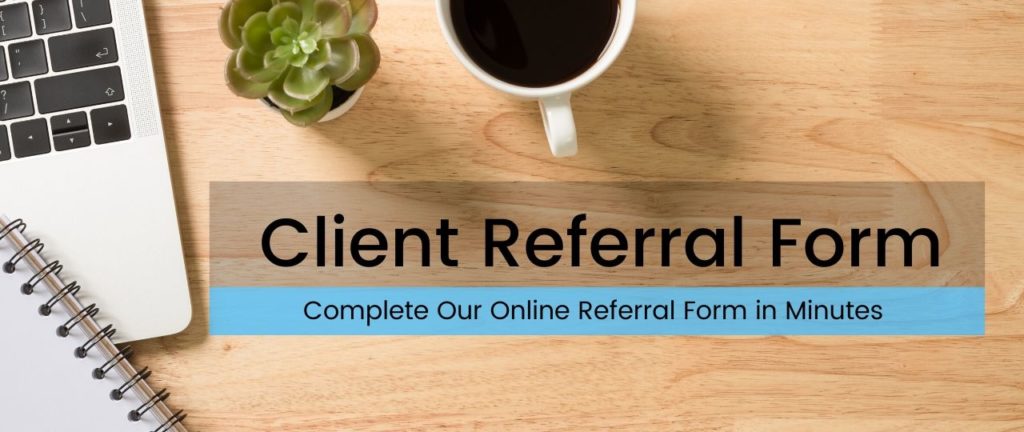 Empower Healthcare have teamed up with the world's most trusted home and community care technology provider AlayaCare to improve referral on-boarding and operational efficiencies.
Why Have We Introduced AlayaCare?
AlayaCare's advanced technology will strengthen our services to deliver higher quality Home Care to our clients.
This highly innovative technology enables us to integrate a seamless, end-to-end paperless management approach to clients and consumers.
Referral on-boarding will now be completed online, confirmations to case managers and clients will be electronic.
Having a complete cloud-based workflow process now provides our clients with:
A faster and simpler on-boarding form
Significantly reduced time spent on paperwork
Diminished wait-times between on-boarding and first appointment booking
Enhanced compliance with increased documentation accuracy
Peace of mind that consumer information is stored in a highly secure cloud-based environment
No one likes paperwork and repetitive administration tasks associated with their role. We have trialled our new process with a pilot group of clients and they have overwhelmingly found it faster, simpler and so easy to use.
We know our clients are going to appreciate the introduction of AlayaCare.
Better still, the Empower team can do what they do best – focus on providing exceptional care based on consumer end goals and less on administrative tasks.
Plus, we are making a conscious effort in reducing the environmental impact and climate change.
When will AlayaCare go live?
We will launch AlayaCare on Wednesday 11 March.
How Have Clients Been Notified?
Home Care & NDIS Clients have been notified by email and will be sent a follow-up communication with a direct link to our e-referral form.
From Thur 5 March, the referral form will also be found on multiple locations of our website.
An FAQ can be found below to pre-empt any questions.
Frequently Asked Questions
How long does it typically take to complete the new referral form?
Around 2-3 minutes.
Can I attach consumer data documentation within the on-boarding process?
Yes you can.
Who can I call if I have questions around completing the onboarding form?
Anyone from the national office Home Care Services team on 03 9583 1364.
Will I receive a written confirmation once a referral form has been submitted? Yes, an email confirmation will be sent straight to your inbox.
Yes, an email confirmation will be sent straight to your inbox.
Author: Tammy Pearce, Home Care Services Manager