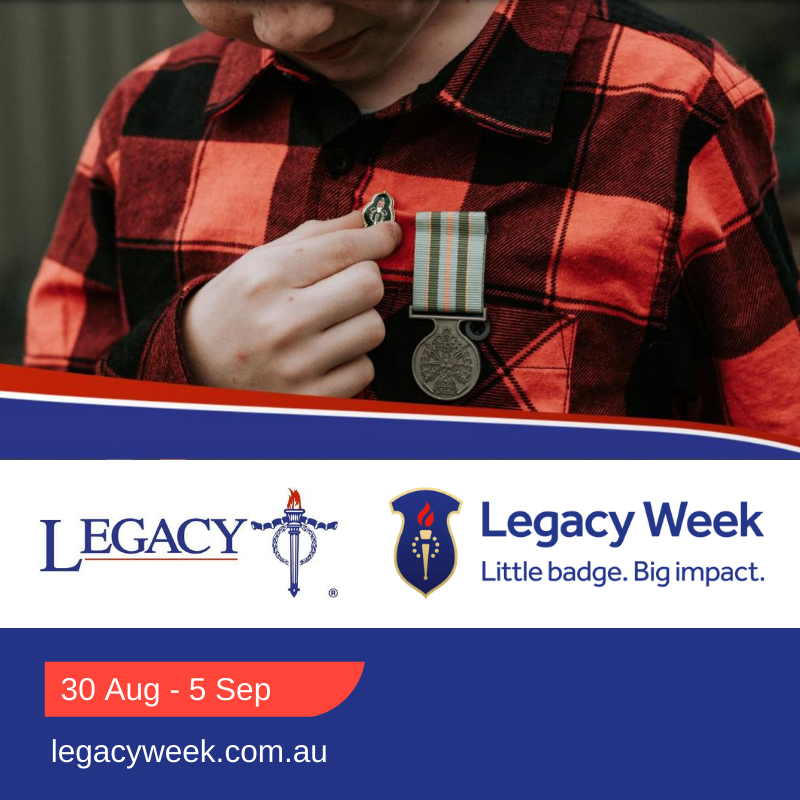 Empower Healthcare is proudly partnering with the charity group Legacy in recognition of the thousands of Australian Defence Force personnel that have been playing an important role in supporting the Government's response to COVID-19.
This partnership is very important to us as we have over 100 health workers engaged in delivering essential aged care and community healthcare services to vulnerable Australians nation-wide during a public health crisis that presents numerous challenges.
We would like to show our appreciation for ADF's role in keeping our team and Australians safe through their involvement in:
The Victorian Aged Care Response
Contact tracing and community engagement
Medical testing initiatives and
Border control and Victoria Police checkpoints.
Legacy provides supportive services to Australian families suffering after the injury or death of a spouse or parent, during or after their defence force service. Legacy currently cares for 52,000 beneficiaries, including 1,845 children and disabled dependants throughout Australia.
During 2020 Legacy Week, which runs from 30 August – 5 September 2020, Empower Healthcare employees will be showing their appreciation by wearing a Legacy badge and handing out Legacy Week bears to Aged Care residents, Home Care & NDIS clients that have a connection with Australia's defence force services.
Legacy Week
The Legacy Week appeal has been running since the 1940's and is a time for all Australians to show their support for the widows and children whose loved ones have served our country.
The Legacy badge is a special emblem of support for our veterans' families, symbolising our nation's greatest values of mateship, compassion and fairness.
Legacy badges may be little but the funds they raise make a big impact in the lives of our veterans' families.
Legacy Week is a time to give back to the families of those who have given so much.
2020 Legacy Week runs from 30 August – 5 September.
How Can You Get Involved?
Whether you make a tax-deductible donation, buy a badge, fundraise for Legacy or Volunteer during Legacy week, your compassion will touch the lives of our veterans' families and give back to the families of those who have given so much.