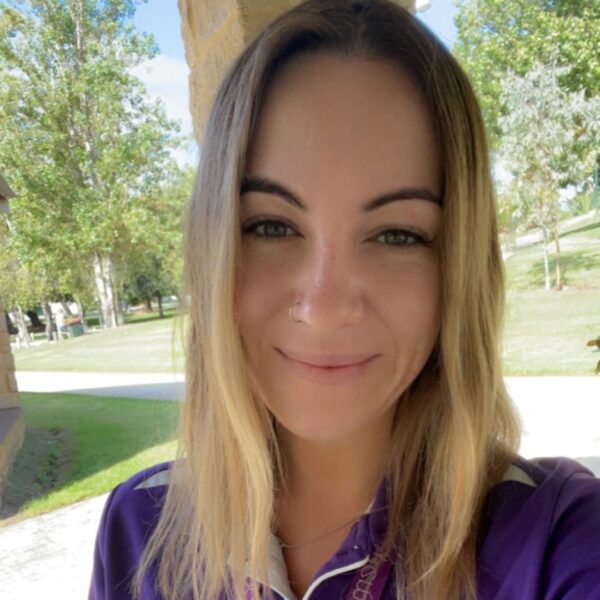 Weekly occupational therapy sessions, has allowed Michelle to cook for herself and her family.
Michelle is a 19 year old woman living with her parents and grandparents. Michelle is just like any typical 19 year old, she has just finished high school and likes spending her time watching movies, playing on her computer and spending time with her friends at church groups.
Michelle has an intellectual disability, which for her means that she can still do everything that everyone around her can, it just sometimes takes her a little bit longer and she might need a little bit more support. Michelle likes to be as independent as possible and over the recent months she has been engaging with occupational therapist Shonna Hayes to work on increasing her independent living skills.
When Michelle and Shonna first began working together, Michelle identified that she would like to be able to cook a simple meal for herself and for her family. Michelle was able to get her own breakfast, and reheat pre-prepared meals in the microwave, but she was scared of using the stove and did not have any experience completing independent meal preparation with sharp knives. Michelle and Shonna sat together during their first therapy session and talked about what she would like to be able to cook, then broke this down step by step to make getting to the end goal more achievable. Then they started at step one.
With weekly occupational therapy sessions, Michelle worked with Shonna to first learn how to turn on and control her stove top. They then worked on cutting, starting with cutting soft objects with a butter knife, then building confidence with using kitchen knives with theraputty before moving on to cutting food items. With the use of visual aids, education on safety and simple strategies like learning how to use timers, Michelle was able to learn how to cook simple noodles for herself for lunch like her mum had been making for her, and has now also been able to cook an entire meal for her family for dinner.
About Empower
We Change Lives
Empower Healthcare is a national allied-health service provider and partner with Home Care package providers, NDIS plan managers & Aged Care organisations to deliver life changing allied health services. We offer a full-service platform from physiotherapy, occupational therapy, home nursing and podiatry to dietetics, massage therapy and osteopathy. We pride ourselves in the delivery of innovative, high-quality therapy solutions that constantly evolve to exceed the needs of our clients and their communities.
It is a very exciting time with Empower Healthcare building on the success of its national presence in VIC, NSW & WA to now expand into QLD. With a growing team of 160 clinicians, we provide over 1,750 treatments every day and service more than 250 healthcare organisations. Building on this strong foundation, we are well positioned and committed to delivering exceptional care.
Our therapists genuinely care about the people we work with and take the time to build strong relationships that holistically improve social, physical and mental wellbeing to live happier and healthier lives.
How To Get Clients Started With Our Home Care & NDIS Services
Simply click on the image below for our referral form.