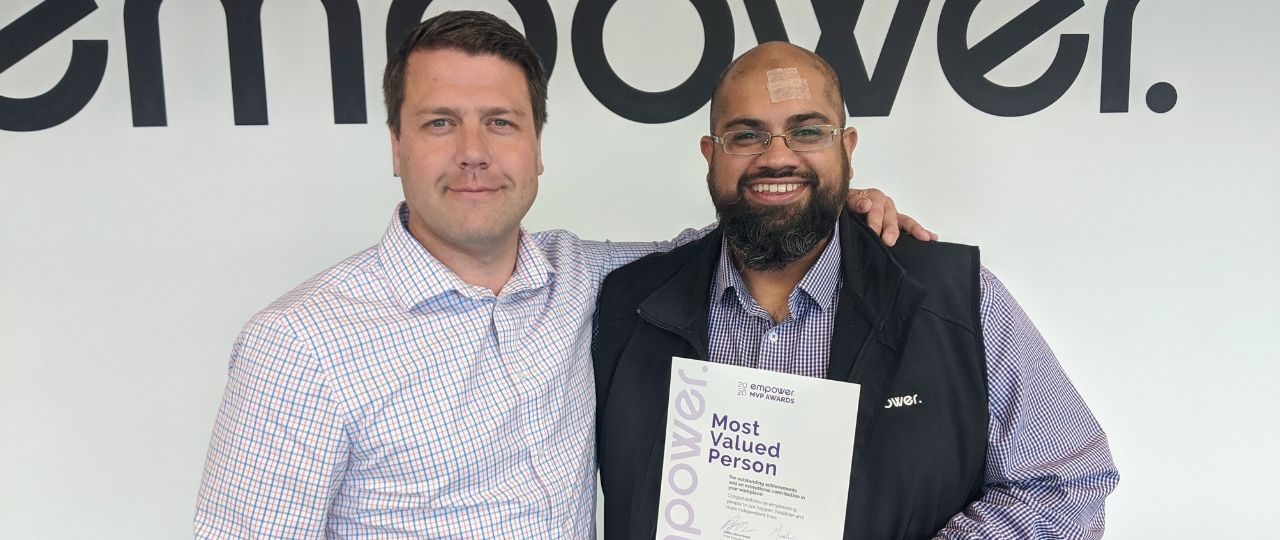 Our Most Valued Person award series celebrates the commitment of our people to consumer care and customer service. Each month we will recognise an individual that builds on our culture by demonstrating our values in their work. Everyone loves reading about peoples success and achievements. This month we shine the spotlight on our Feb winner, Yousuf, Syed.
Most Valued Person
Yousuf Syed, Regional Manager North Western
Yousuf tirelessly helped Tanika record accurate care needs as part of her ACFI appraisals, and in doing so, optimised her facility subsidy claims that can in return, enable CraigCare to deliver even greater therapy services to support end-goals.
Here's Tanika's story about Yousuf
"Yousuf deserves recognition as he has gone above and beyond in assisting us with our ACFI validations and in being a great support to myself when there are questions or ideas to be discussed."
Nominated by Tanika Goodwin, National ACFI, CraigCare Pty Ltd