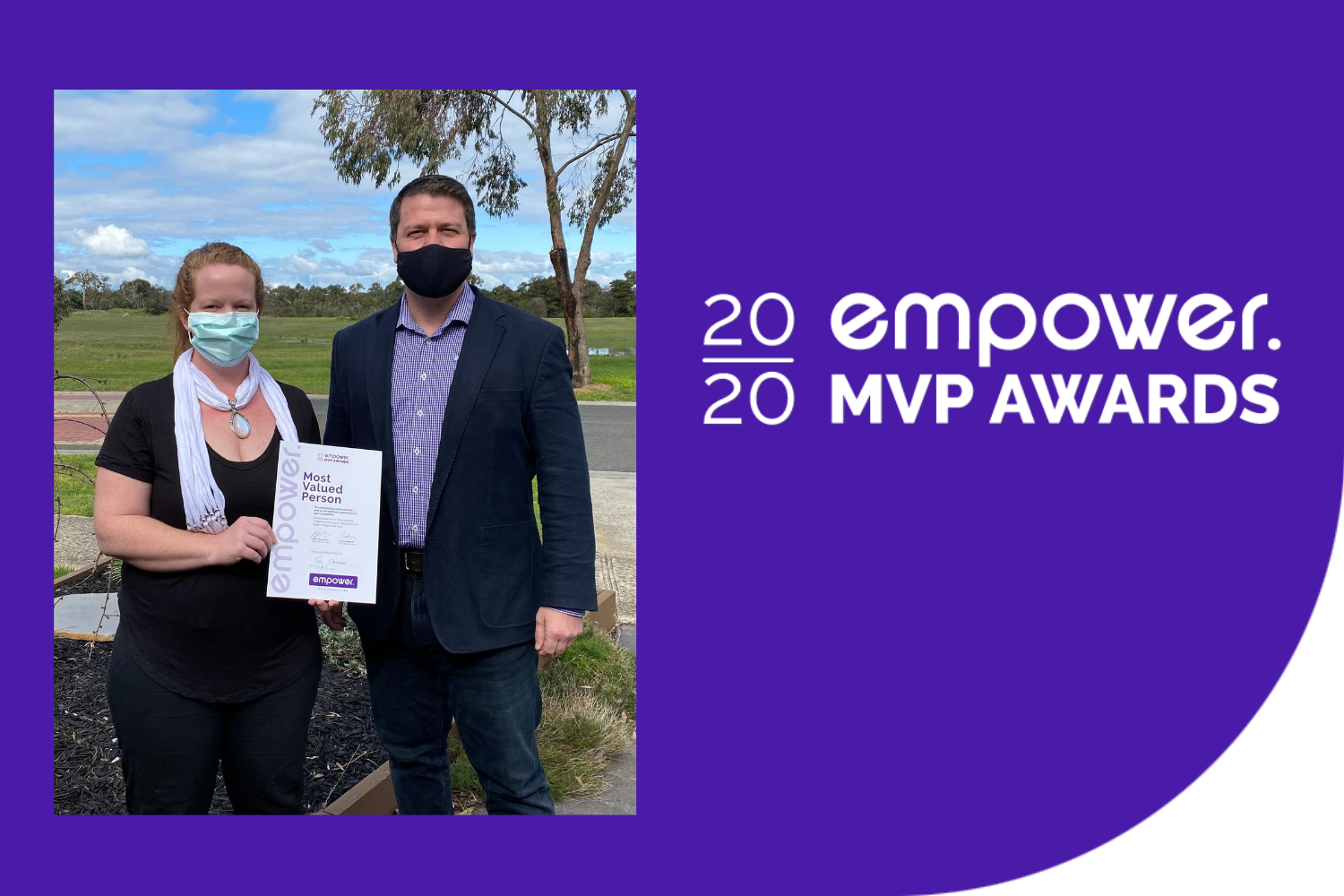 Our Most Valued Person award series celebrates the commitment of our people to consumer care and customer service. Each month we will recognise an individual that builds on our culture by demonstrating our values in their work. Everyone loves reading about peoples success and achievements. This month we shine the spotlight on Toni Christensen.
Most Valued Person
Toni Christensen, District Nurse & Nursing Support Coordinator
Toni is our very own triage nurse.  She works with our Home Care Support Team and manages all our community nursing enquiries and support requests. Toni is a qualified nurse and reviews referrals to assesses and determine appropriate nursing requirements before scheduling appointments.  Often you will find Toni calling clients to qualify their needs and make sure we meet their expectations.  She is a multitasker at best, keeping our nursing team in line, on schedule and help make decisions when unexpected situations arise.  When not in the office, Toni is on the road, visiting clients!
Janelle Wright provided a glowing testimonial about Toni.
"Toni went above and beyond assisting with a client being discharged from Hospital at very short notice on a Friday afternoon requiring 3 visits per day. With Toni being available at such short notice my client did not have to remain in Hospital for any longer than required."
Congratulations!
Our Service Guarantee
"Our promise: We respond faster. Whether it's our short waiting lists, same day reporting or simple referral process, you can rest assured that your client is in the best hands."
We have listened to our clients and they don't have the time to micro-manage their portfolio. They want to partner with someone that is reliable and dependable with transparent pricing structures.
Adam Gilroy Smith, CEO reveals, "Empower has grown by 100% over the past year based on our service model across Home Care, NDIS and Residential Aged Care. By listening to our clients and the challenges they face, we adapt, stay well positioned and respond fast to deliver exceptional care. The launch of our new service model is another example of Empower Healthcare's ability to be agile in a rapidly changing environment."
How To Get Clients Started With Our Services
Simply click below to complete our referral form.