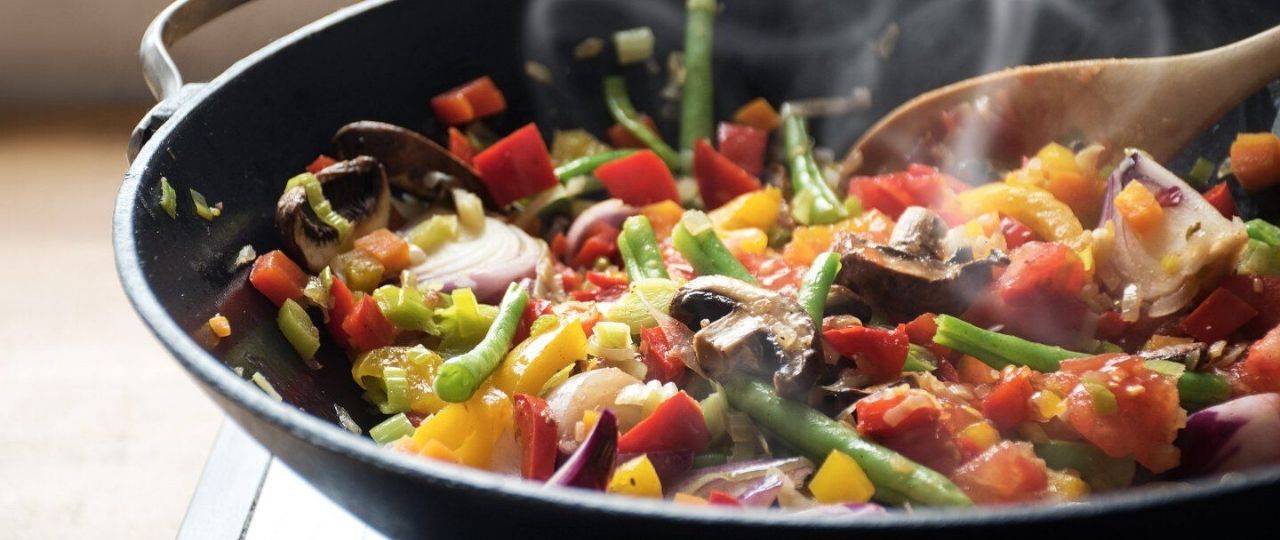 We have launched our Most Valued Partner awards series this year with the intention to recognise each month, a client that has gone above & beyond. Everyone loves reading about peoples success and achievements. This month we shine the spotlight on our Most Valued Partner Feb winner, Caoimhe O'Donnell.
Most Valued Partner
Caoimhe O'Donnell, Client
We would like to congratulate Caoimhe in her commitment to building culinary skills that enable her to create tasty and nutritious dishes for herself, as well as family and friends.
Emily shares her story about Caoimhe.
"Caoimhe is one of my 19 year old clients living on the Mornington Peninsula. Caoimhe spends her days during the week participating in different activities with her day program – bike riding, serving tables and making coffee in a supported cafe and going to the library, – and on the weekend enjoys spending time with her family, and her dog Remy.

Over the last few months, Caoimhe has been participating in regular occupational therapy sessions aimed towards increasing her skills in the kitchen, as a part of her overall goal to increase her independence in activities of daily living.

Caoimhe is always ready and excited to do some cooking, and has battled her fears around using sharp knives, the oven, the stove and most of all – cutting onions! Caoimhe works hard in every session we have and has been making dinners for her family with her mum both in and out of OT appointments.

Caoimhe is becoming increasingly self-directed in the kitchen, and her confidence is blooming. My only negative comment about our appointments is that I never get to stick around to have dinner with her!

Caoimhe should be considered for this award to acknowledge her consistent engagement, increasing confidence, hard work and willingness to try new things – no matter how scary they seem at first."
Nominated by Emily McLeod, Occupational Therapist