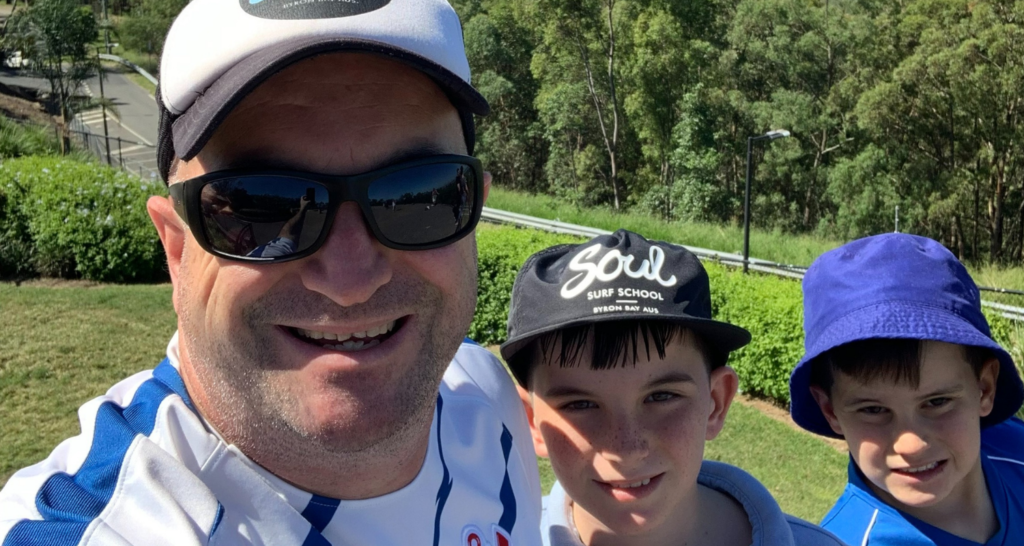 Introducing Doug, our senior physiotherapist based in QLD. He has over 19 years of experience working across the public and private sectors, as well as specialised sectors such as defence and elite sport. He has significant experience working with the elderly and people with a disability throughout various stages of his career, including Queensland Health and various residential aged care facilities.
Having previously owned and operated a successful multi-disciplinary allied health private practice in Emerald, Central Queensland, Doug brings to Empower a strong understanding of commerce and holistic care that will greatly complement his QLD team.
Doug passionately stands by his ethos in "having fun and true engagement with each client and their families…because the better I know and understand the client, the better I can help them to achieve their goals."
On a more personal note:
A devoted father to two boys, Lachlan (11 years) and Owen (9 years)
Loves playing football (soccer) for his club team and can talk about football for hours!
Enjoys travelling (Pre-COVID) and meeting people from different places
Curious in learning languages and having fun by surprising people by saying something in their mother-tongue when it is not expected. It's his go-to icebreaker that makes everyone smile.
Doug delivers outstanding physiotherapy services to our clients because of HOW he brings together his skills and knowledge from previous training, work and life experiences, to connect with each person as human beings, to achieve meaningful goals.
Learn more about our mobile physiotherapy services
The Empower Difference
Changing Lives Through Exceptional Care
We pride ourselves in the delivery of innovative, high-quality, allied health solutions that constantly evolve to exceed the needs of your clients and their communities. Our service model integrates five service commitments that empower you to help your clients improve their sense of self-identity, quality of life, and ability to live safely in their environment.
Extensive service offerings
Care provided by highly skilled clinicians
A team approach to delivering continuity of care
User friendly referral process
Superior reports providing clarity on future care needs.
Click on your relevant health care industry sector below to learn more.
How To Get Clients Started With Our Home Care & NDIS Services
Simply click on the image below for our referral form.