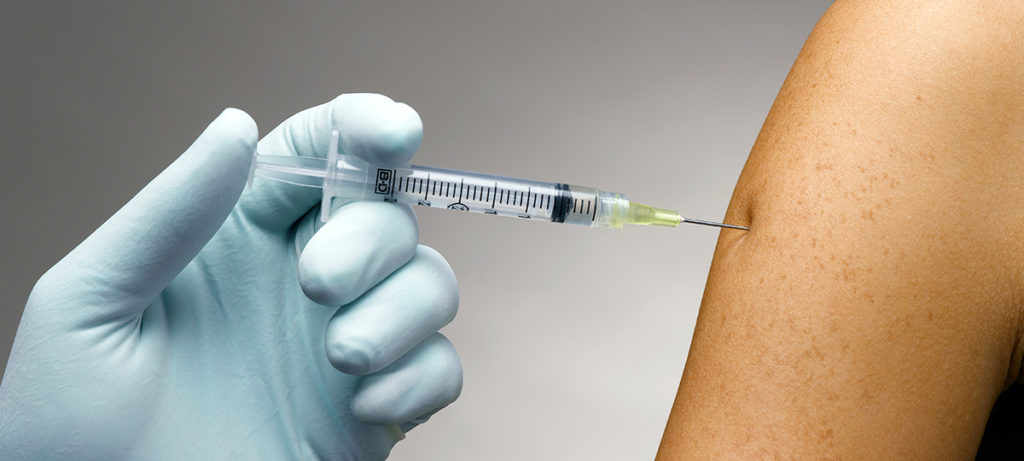 We recognise the importance of healthcare professionals taking every measure to help protect the health and well being of our clients and themselves in light of the continuing spread of COVID-19.
And we support the expert medical advice that everyone aged six months and over should be vaccinated against influenza this year, and every year, to protect themselves and the community.
Empower Healthcare is acutely aware that from 1 May 2020, all aged care workers and visitors must have been vaccinated against seasonal influenza to enter an aged care facility.
So, in alignment with the decisions made by the National Cabinet, we have updated our Influenza Vaccination Policy mandating all Empower Healthcare employees visiting clients in residential aged care facilities and in the community, to have up-to-date (i.e. 2020) vaccinations against influenza by 24 April 2020.
Employees will be required to provide evidence of this vaccination to Empower Healthcare by Friday 24th April 2020, in the form of:
Statement or record from a health practitioner
Immunisation history statement available from Medicare online or the Express Plus Medicare Mobile app
And we will provide all clients with clinician certification by Thursday 30th April 2020.
An email with our updated Influenza Vaccination Policy has been sent to all clients. If you would like a copy, please call the national office on 03 9583 1364.