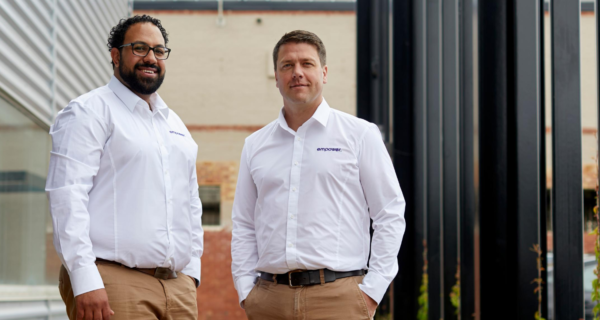 We are pleased to announce Empower Healthcare's expansion into New South Wales.
Our team of 100 clinicians work with over 150 Residential Aged Care, Home Care and NDIS organisations across Victoria and Western Australia and now look forward to forging strong relationships with our partners in New South Wales.
In line with our strategic vision, we will initially offer our exceptional Occupational Therapy Services and cover Sydney and its surrounding suburbs.
We then aim to quickly expand our service provision to include Physiotherapy, Podiatry, Dietetics, Nursing, Osteopathy and Remedial Massage services.
We have increased our client liaison national footprint following the recent appointment of Jonathan Reyes as our Relationship Manager – NSW.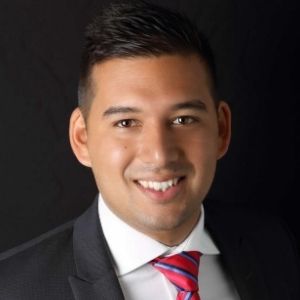 Jonathan joins the company after nearly three years at Essential Employment & Training as Community Development Manager – NDIS, where he was responsible for building strategic relationships with external service providers.  His expertise will be used to expand and strengthen existing and new healthcare organisation relationships, while managing customer satisfaction.
Commenting on his appointment, Jonathan said: "The opportunity Empower Healthcare has to grow is remarkable. The team here is exciting and energetic, and it's heartening to know that you are part of a business that is continuing to make a profound difference through high-quality allied healthcare services.
Adam Gilroy-Smith, CEO of Empower Healthcare said of Jonathan's appointment "We are so excited to have Jonathan on board and now look forward to working with him in building relationships and developing partnerships in NSW."
Our Service Guarantee
"Our promise: We respond faster. Whether it's our short waiting lists, same day reporting or simple referral process, you can rest assured that your client is in the best hands."
We have listened to our clients and they don't have the time to micro-manage their portfolio. They want to partner with someone that is reliable and dependable with transparent pricing structures.
Adam Gilroy Smith, CEO reveals, "Empower has grown by 100% over the past year based on our service model across Home Care, NDIS and Residential Aged Care. By listening to our clients and the challenges they face, we adapt, stay well positioned and respond fast to deliver exceptional care. The launch of our new service model is another example of Empower Healthcare's ability to be agile in a rapidly changing environment."
How To Get Clients Started With Our Home Care & NDIS Services
Simply click on the image below for our referral form.