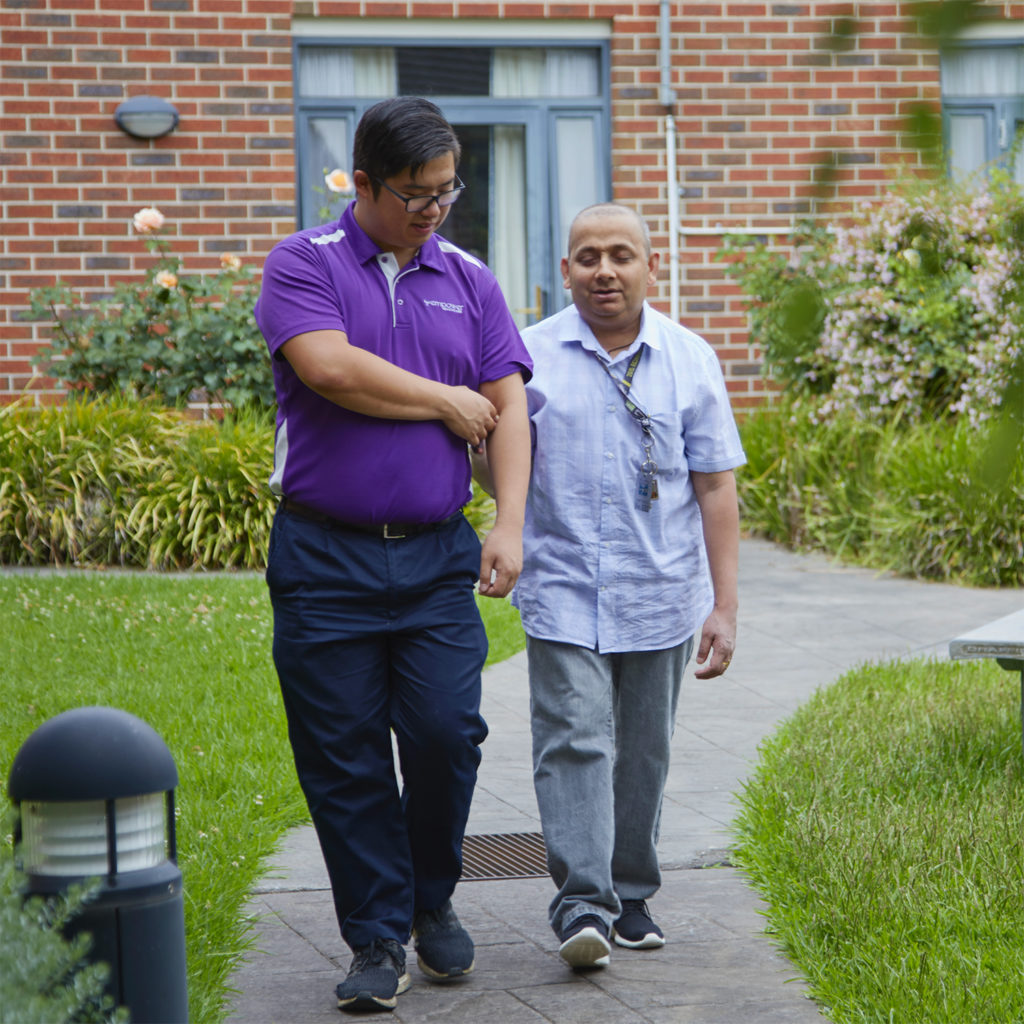 ESSENTIAL AGED CARE ALLIED HEALTH SERVICES
Compliant & High Quality Allied Health Aged Care Solutions
Our goal is to help you maximise the quality of care for residents, while achieving the best health outcomes at the lowest cost without affecting an individual's right to safety and tailored care.
We help organisations achieve this by delivering evidence-based early interventions that reduce acute care episodes.
At Empower, we deliver focused solutions around preventive, restorative and reablement care, by highly qualified and skilled practitioners, including physiotherapists, dietitians and podiatrists.