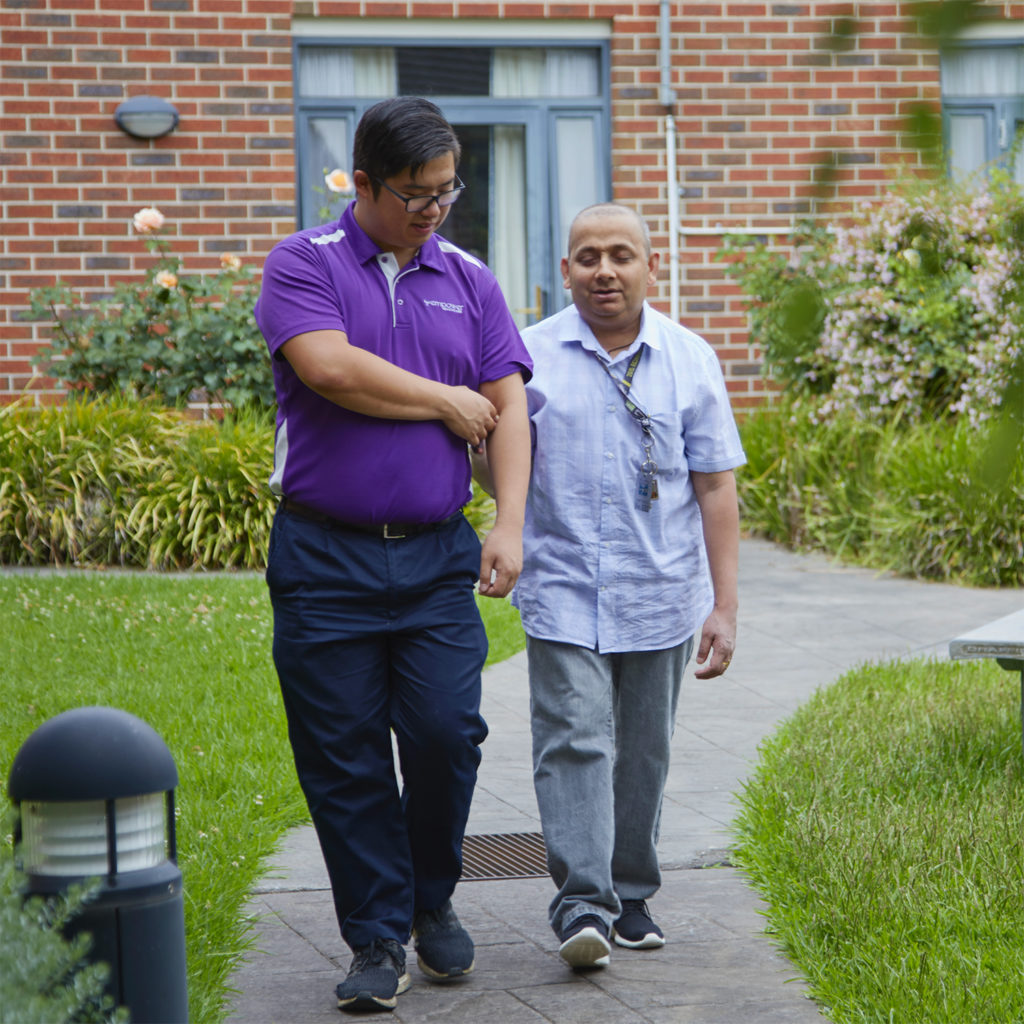 ESSENTIAL AGED CARE ALLIED HEALTH SERVICES
Compliant & High Quality Allied Health Aged Care Solutions
Our goal is to help you maximise the quality of care for residents, while achieving the best health outcomes at the lowest cost without affecting an individual's right to safety and tailored care.
We help organisations achieve this by delivering evidence-based early interventions that reduce acute care episodes.
At Empower, we deliver focused solutions around preventive, restorative and reablement care, by highly qualified and skilled practitioners, including physiotherapists, dietitians and podiatrists.
Value Packed Services
Our value packed solutions are tailored to suit the specific needs of your organisation and maximise the safety, function and quality of life for your residents.
Working closely with each management team, our service is delivered in a transparent, compliant manner by experts giving you hassle free, peace of mind. As a result, we are a trusted partner of national clients.
Our professional allied health team treat residents with respect, compassion, kindness and make them feel appreciated. Patience, quality care and dignity are what sets us apart.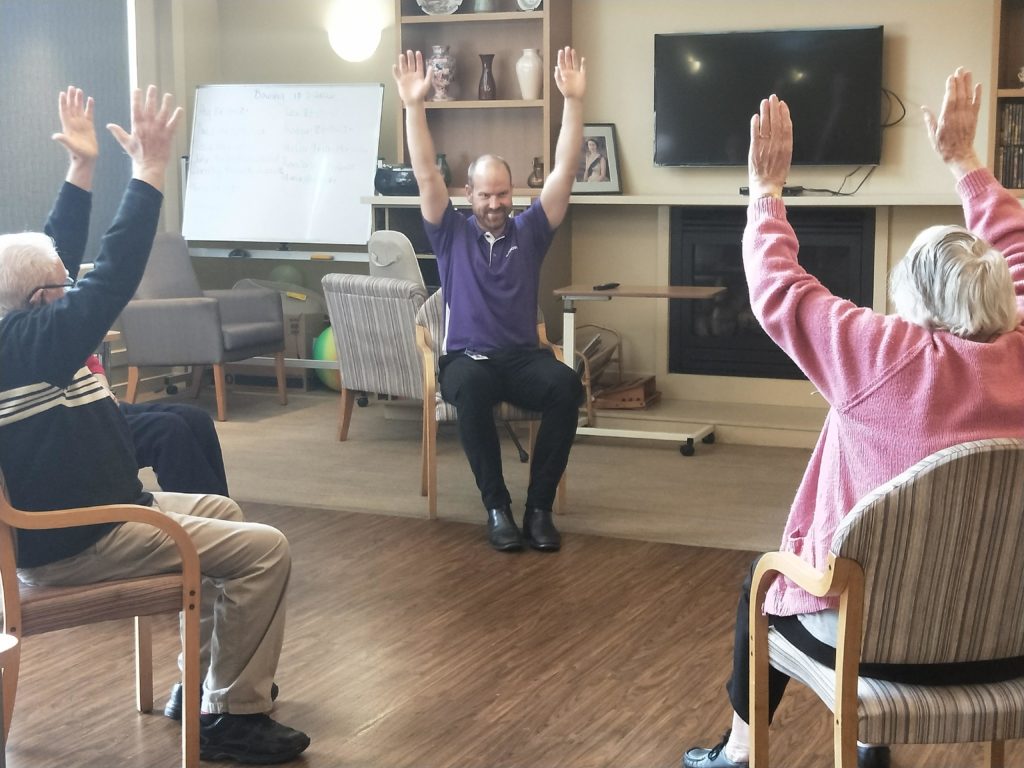 OUR SERVICE COMMITMENT TO YOU
We guarantee to make you, your residents and their families happy
We promise to deliver the best Return on Investment for Allied Health Services through our value packed services that improve the quality and safety of care provided.
Complete confidence in your service partner
Strong and genuine relationships with residents
Trust in compliance & support with funding
Exceptional quality of care focused on the best outcomes for each resident
Services that maximise return on investment
Continuity of care with the same clinician
Testimonials
What our clients say about Empower Healthcare
We are overwhelmed by what you guys do here; we never had such quality of allied health services before
Antoinette Sloan, Director of Nursing
You have such a great team that are seen as part of the family who work well with all staff and residents.
Lisa Perry, Managing Director
OUR SERVICE REGIONS
Service Coverage
Victoria
Greater Metropolitan Melbourne and surrounds
Mornington Peninsula
Geelong & the Bellarine Peninsula
New South Wales
Greater Metropolitan Sydney and surrounds
Queensland
Greater Metropolitan Brisbane and surrounds
Western Australia
Greater Metropolitan Perth and surrounds