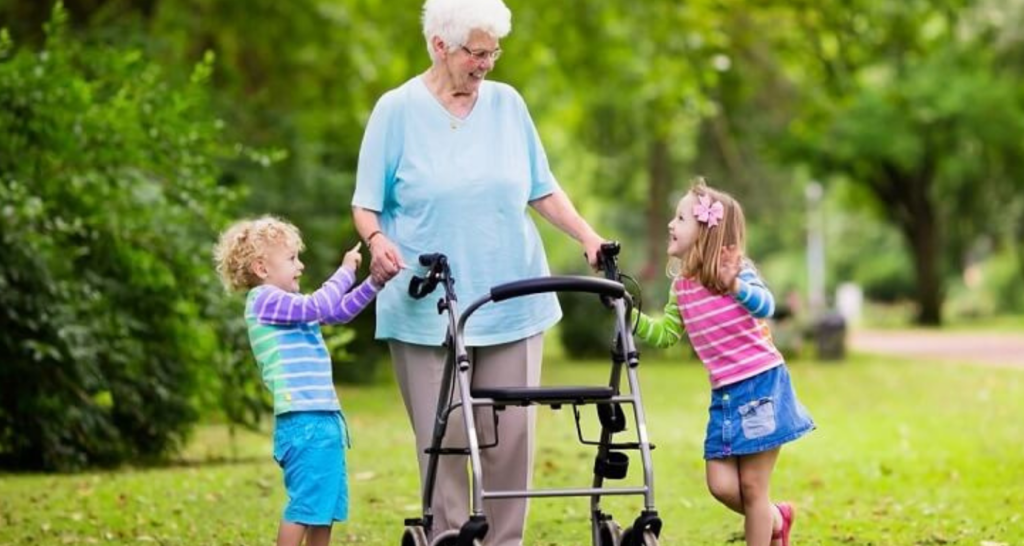 A well-fitted and appropriate walking aid can be a vital tool for people wanting to stay independent and active while being safe when walking around their homes and communities. Physiotherapists are expert at selecting, fitting and ensuring the correct use of mobility aids, while maintaining and improving strength and endurance.
Here are a few signs that may indicate a person would benefit from a walking aid:
A history of falls or a fear of falling.
Use of furniture or walls to steady and support during gait.
Difficulty with climbing stairs and walking on uneven surfaces.
Deteriorating balance that is interfering with walking inside and outside the home.
Reduced activity due to a fear of walking.
If you notice that a person is struggling with mobility, getting a good-quality walking aid fitted as soon as possible can prevent falls and improve independence, allowing for a fulfilling and active life where safe walking is a part of every day.
Let an Empower clinician expertly assess whether your client needs a walking aid for a short period or on a permanent basis. Click on our referral link below.
About Empower
We Change Lives
Empower Healthcare is a national allied-health service provider and partner with Home Care package providers, NDIS plan managers & Aged Care organisations to deliver life changing allied health services. We offer a full-service platform from physiotherapy, occupational therapy, podiatry, dietetics to osteopathy, massage therapy and most recently, home nursing services and pride ourselves in the delivery of high-quality therapy solutions, value packed services and responsive ethos.
It is a very exciting time with Empower Healthcare building on the success of its Victorian operation and now expanding nationally into NSW & WA. With a growing team of 100+ clinicians, we provide over 1,500 treatments every day and service more than 100 healthcare organisations. Building on this strong foundation, we are well positioned and committed to delivering exceptional care.
Our therapists genuinely care about the people we work with and take the time to build strong relationships that holistically improve social, physical and mental wellbeing to live happier and healthier lives.
How To Get Clients Started With Our Home Care & NDIS Services
Simply click on the image below for our referral form.